Nature in the Gailtal Valley is a picture book of geology reaching as far back as 500 million years. The witnesses of bygone times have turned into stone and can be found all along the guided tour. The culinary highlight is surely the sampling of the Gailtal Valley Alpine Cheese!
We meet at the Austrian-Italian border to start our geology and culinary discovery tour. Along the route, we pass the 100-year old Nassfeld Memorial Church and the sulphur spring. Long before our time, the peaks of the Carnic Alps were below sea level. Incredibly strong earth movements shifted these mountains to the place where they are today. Shells, snails, corals or prehistoric crabs pressed into the rocks are the witnesses of this event. The fossils can be discovered touring the guided tour accompanied by the Natur Aktiv Guide Jost Georg, an expert in this subject. Returning to the present, the alpine dairy farmer Teresa of the Watschiger Alm explains how great care and a few skilled movements turn milk into the finest cheese. This cheese can of course be sampled there and then, directly on the alpine pasture. Every participant gets a small wheel of cheese to take away.
Programme in detail:
Day of the week: Thursday
Starting point: Nassfeld Pass state border
Starting time/duration: 09:45 am - 1:45 pm, approx. 4 hours
Price: € 18,-
Registration and booking by 2:00 pm the day before
Nassfeld-Pressegger See region
Enjoy your holiday
We're looking forward to your enquiry.
Enquire now!
Location and how to find us
The Nassfeld-Pressegger See holiday region lies in the Austrian province of Carinthia, directly next to the Italian border.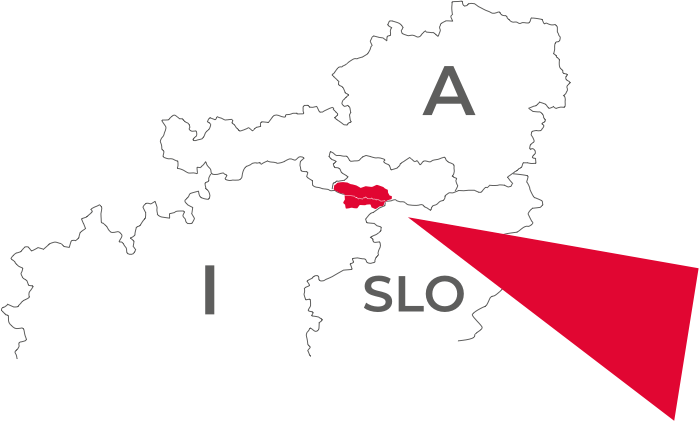 Plan your journey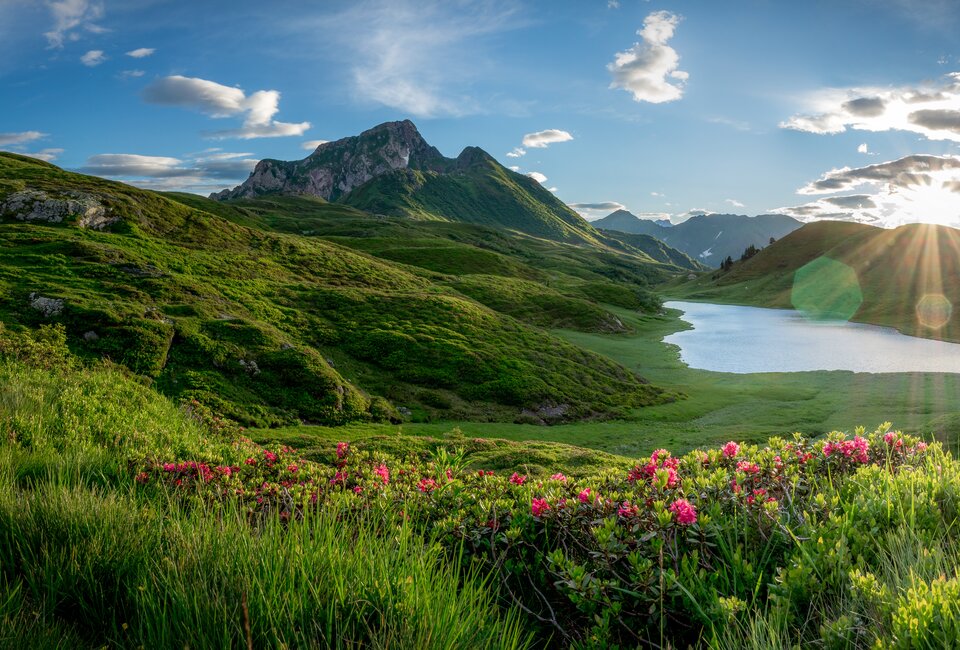 What do you want to discover?