Practice makes perfect
Feistritz/Hrast ski lift
Made for family fun: The charming Hrast practice slope is particularly popular with the youngest winter sports fans. However, the ski lift in Feistritz an der Gail is also a hit with the parents. After all, it offers attractive prices as well as an unrivalled atmosphere.
Far away from the hustle and bustle, it's the perfect place to enjoy some quality time with your little ones in the snow. The charming practice slope offers ideal conditions for nailing those first turns in the snow – no matter your age! After all, the Feistritz/Hrast lift is also ideal for adults wanting to get back into skiing …
Good to know: The Feistritz/Hrast ski lift is open from 24 December 2020 to 28 February 2021.
Our tip: Thanks to a floodlight system, you can enjoy a special skiing experience at Feistritz ski lift. Every Friday between 19:00 and 22:00, the Hrast slope is open for night skiing. It's the perfect opportunity for your kids to stay up a bit later than usual …
What to expect at the Hrast lift
The ski lift at a glance
500 m T-bar lift

blue slope

floodlights

artificial snow-making system

sufficient parking

Operating times: every Friday from 19:00 to 22:00 (During the Christmas holidays and the Carinthian semester break, the lift is also open on Tuesdays.)

Did you know? The Hrast lift is not just perfect for your little ones – it's also where the Austrian Ski Association ÖSV trains their juniors.

Any more questions? For more detailed information on the Feistritz/Hrast ski lift, consult the Bergbahnen 3Ländereck or the municipality of Feistritz an der Gail!
Tickets for your day at Hrast lift
Tickets & prices
Hrast lift offers a wide variety of tickets ranging from 30-rides tickets to season tickets. Find out more about tickets and prices on the website of Bergbahnen 3Ländereck and look forward to some amazing family skiing at the Hrast lift!
Location and how to find us
The Nassfeld-Pressegger See holiday region lies in the Austrian province of Carinthia, directly next to the Italian border.
Plan your journey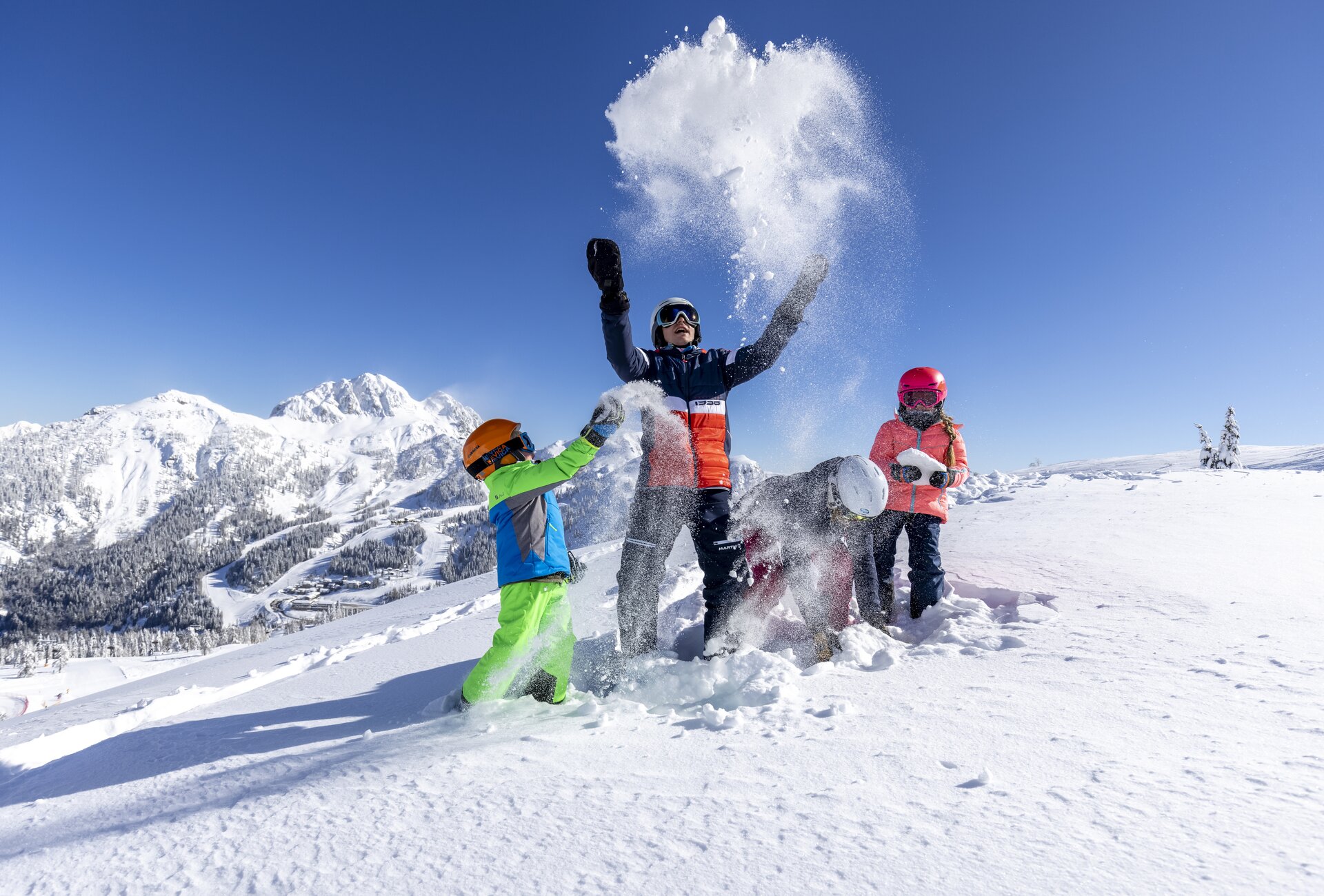 What do you want to discover?