Leaving everyday life behind and off to the CARNIA SUPER 8
When stress gets the better of you, it's time for a little escape from it all! And that's where the CARNIA SUPER 8 comes in more perfectly than any other multi-day bike route for mountain bikers. The CARNIA SUPER 8 is easy to reach, offers great services through the booking centre and the route leads through a mountain landscape where you can take a deep breath and clear your head!
Itinerary
Day 1
Individual arrival
Services: Angel's Service, overnight stay and meals in the selected category.
Day 2
Selected stage
Services: Angel's Service, overnight stay and meals in the selected category.
Day 3
Selected stage and individual departure in the afternoon
Services: Return transfer, Angel's Service
Individual departure
For this package, our cooperation partner Trails Angels from https://www.bookyourtrail.com/ come into force as the organizer.
Services, dates & prices
2 overnight stays in quality-checked partner establishments
Accommodation of your choice: Basic/Classic
Meals provided: Breakfast
2 selected stages of the CARNIA SUPER 8
Return transfer as part of the mobility service
Trail Hotline (Angel´s Service)
Extensive travel documents (Angel´s Service)
Please note: If your preferred category is no longer available at a stage location, we will take the liberty of offering you an available category.
Mauthen – Straniger Alm € 258.00 double room
Straniger Alm – Mauthen € 149.00 shared room
Mauthen – Rif Tolazzi € 329.00 double room / shared room
Luggage service optionally available
World of Mountains & Lakes
Enjoy your holiday
We're looking forward to your enquiry.
Enquire now!
Location and how to find us
The Nassfeld-Pressegger See holiday region lies in the Austrian province of Carinthia, directly next to the Italian border.
Plan your journey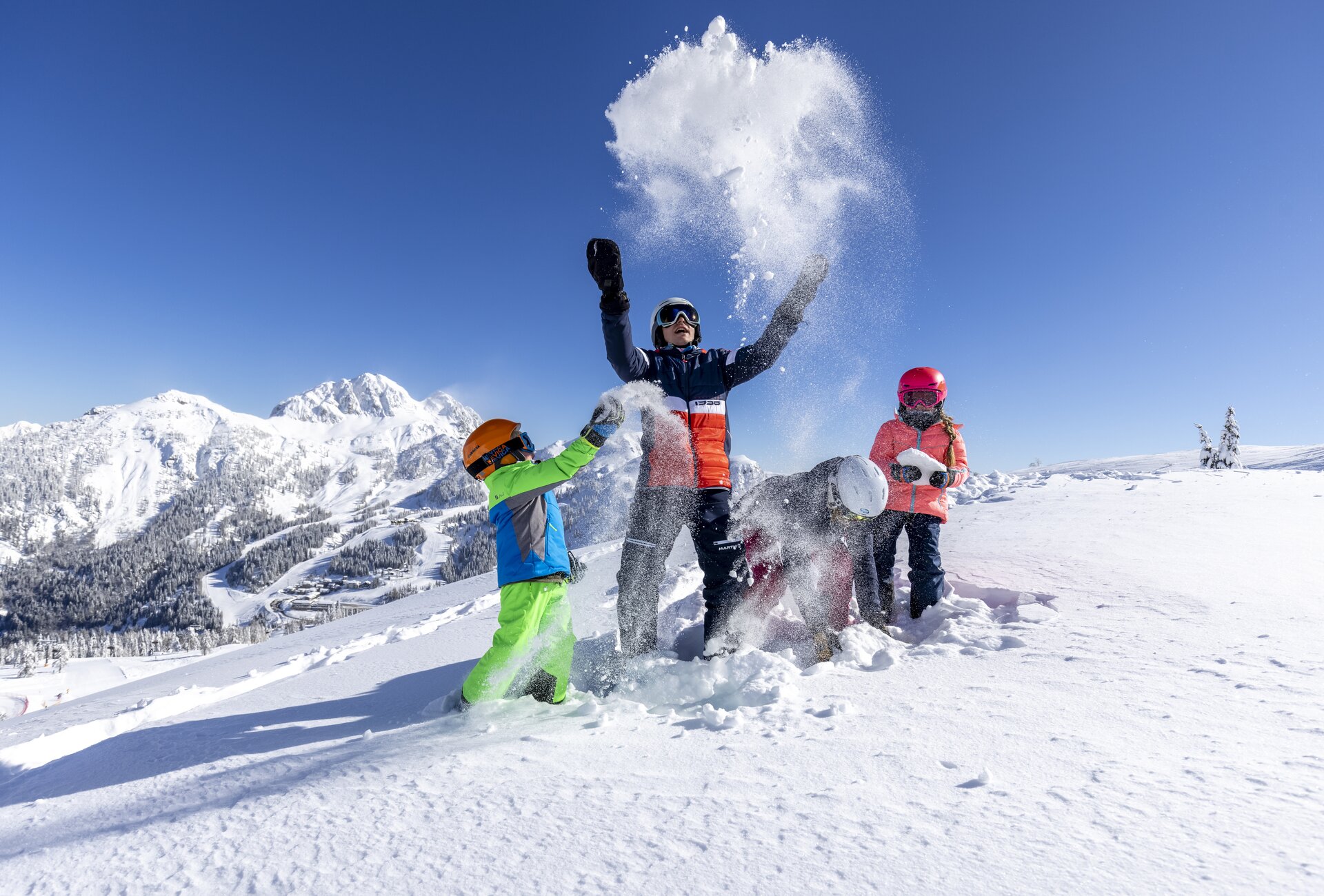 What do you want to discover?