The Bread and Morende Trail
Nikolaus jun. will be waiting at Alpenhotel Wanderniki and will be the expert guide accompanying the culinary tour. We start our journey along the Bread and Morende Trail with beautiful views to the Carnic Alps and the Lienz Dolomites.
The term 'Morende' is derived from the Italian for 'jausnen' (taking lunch of bread, cold meats, cheese, etc.). The first stop at Lahnerhof provides an insight into the preparation of Lesachtal Valley Schlipfkrapfen (mezzelune, semi-circular stuffed pasta), which can be sampled afterwards. A glass of fresh cow's milk at the Guist mountain farm provides refreshment before we continue along the river Gail accompanied by nature's beauty and the geological diversity of the Carnic Alps until we reach the Steineckenalm Jausestation. A cheese sampling session and regional products from the Lesachtal Valley await us here. We hike past the educational bee trail in Obergail to Mühlenstüberl where original Lesachtal Valley Stockplattln (piled-up yeast dough discs with layers of blueberries in between) are still made, and are waiting for us to sweeten the day. The tour ends on the Alpenhotel Wanderniki panorama terrace.
With a beautiful view to the mountain world, we enjoy a Morendenjause combined with the interesting story about the rural structure in the Lesachtal Valley and the philosophy behind the world's first Slow Food Travel Region. We end our journey with a feeling of happiness and culinary delights.
Special instructions:
Sturdy footwear and sun protection as well as bringing along beverages is recommended.
Guide/Support:
The tour is guided by mountain hiking guide Nikolaus jun.
Programme in detail:
Day of the week: Friday
Starting point: Alpenhotel Wanderniki at Obergail
Starting time/duration: 09:00 am - 2:00 pm, approx. 5 hours
Price: € 51,-
Registration and booking by 2:00 pm the day before
Nassfeld-Pressegger See region
Enjoy your holiday
We're looking forward to your enquiry.
Enquire now!
Location and how to find us
The Nassfeld-Pressegger See holiday region lies in the Austrian province of Carinthia, directly next to the Italian border.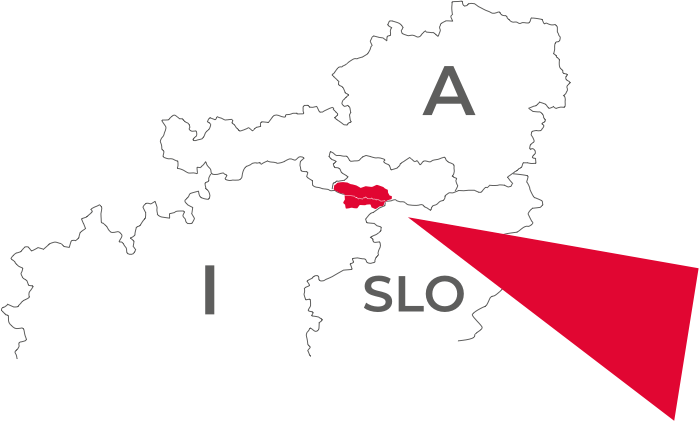 Plan your journey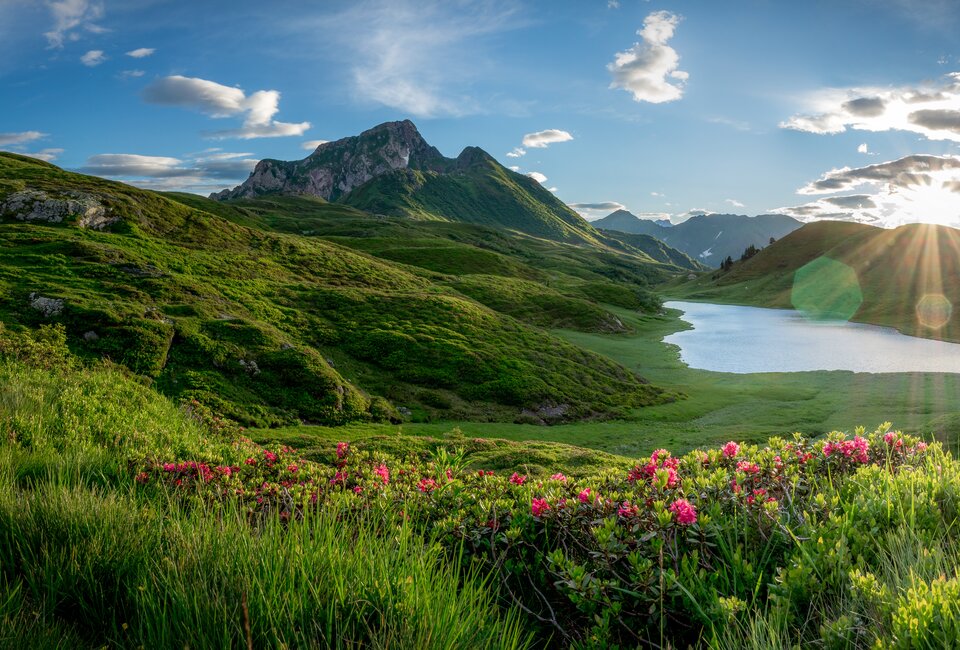 What do you want to discover?