8 days - 7 nights - 6 stages
Karnischer Höhenweg - The Carnic Milky Way
A new long-distance hiking trail through the wonder world from cheese alps protected by rugged battlements in the Carnic Alps from Thörl-Maglern to Birnbaum in Lesachtal. It combines the best of the famous Carnic high-altitude trail with newly developed "constellation" hikes that cover all the wonderful stories about the alpine pastures, mountains and people - the home of the famous Gailtaler Almkäse PDO. - tell. The Carnic High Trail, so to speak, can be experienced anew! This is how the famous long distance hiking trail becomes the Carnic Milky Way - hiking in new dimensions!
World of Mountains & Lakes
Enjoy your holiday
We're looking forward to your enquiry.
Enquire now!
Location and how to find us
The Nassfeld-Pressegger See holiday region lies in the Austrian province of Carinthia, directly next to the Italian border.
Plan your journey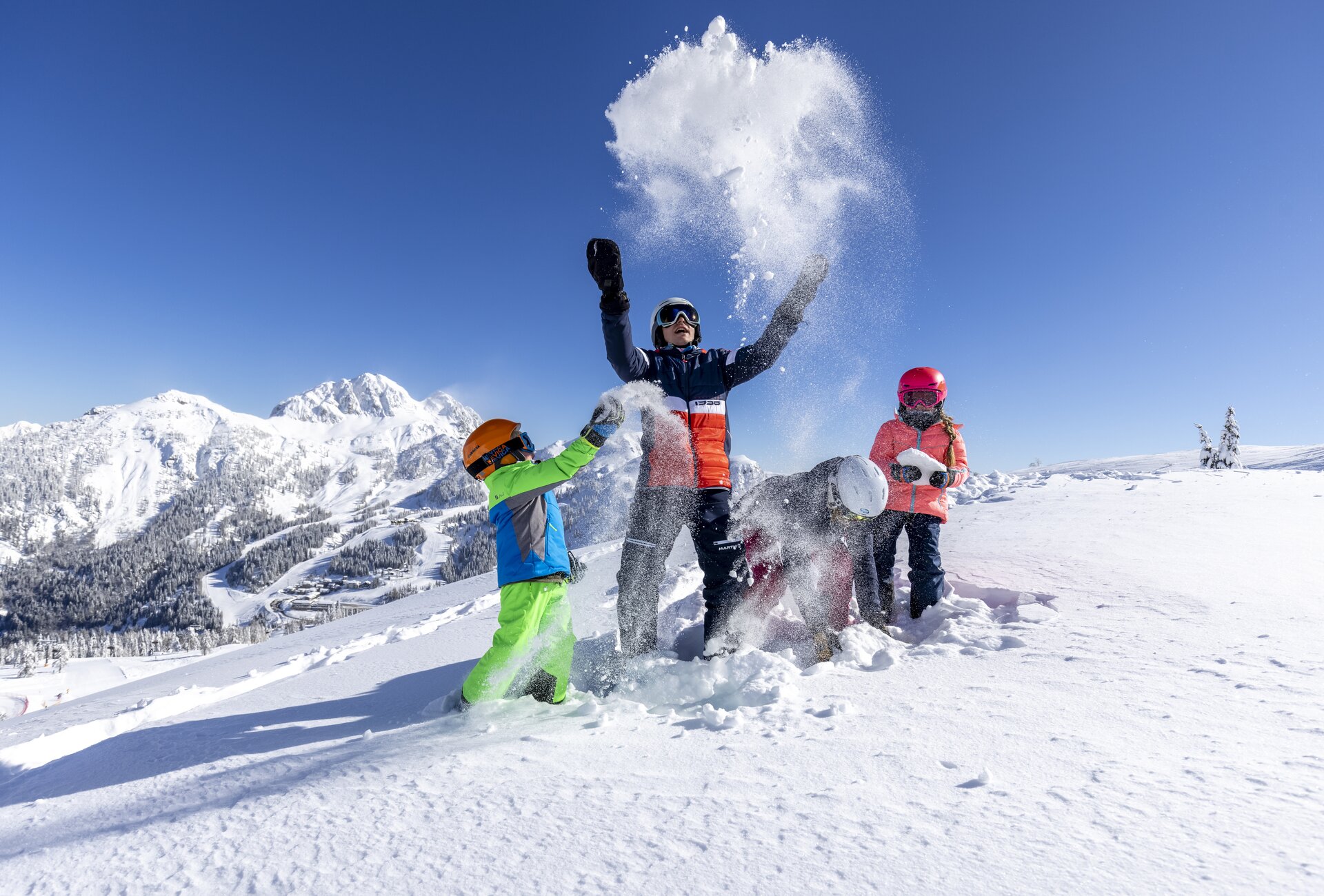 What do you want to discover?