From the field I come - treasures of mother earth!
Give the product time! This is essentially the philosophy that unites the Slow Food producers of the region. Taking time to produce, refine and enjoy. Taking care of nature and its resources. This is what the food artisans, who shape the taste of this destination, stand for. Those who bake bread, harvest potatoes or grind the white Gailtal Valley maize themselves, enjoy food in a different, more conscious way.
And besides the product itself, one takes home an abundant treasure of memories, experiences and new knowledge. These journeys to the origins of good taste open up new perspectives and guarantee the finest taste experiences!
Even away from the culinary experience locations, the true hero is nature. The landscape of the Carnic and Gailtal Valley Alps is one of the most pristine Alpine regions.
Itinerary
Day 1
Individual arrival at the chosen accommodation.
Day 2
Potatoes fresh from the field | Experience the variety of flavours of the colourful tubers and enjoy new dishes made from potatoes!
Start: 10am | Duration: 3 hours | Maximum: 15 participants
Location: Zerza-Bauer, Treßdorf 11, AT-9632, Kirchbach
Day 3
The story of the Gailtal Valley white maize | Saved from extinction and re-cultivated by maize farmer Sepp as "Gailtal Valley white maize"
Start: 1pm | Duration: 2 hours | Maximum: 10 participation
Location: Landmais Brandstätter, Würmlach 37, AT-9640, Kötschach-Mauthen
Day 4
Baking for all ages with the master baker | Temporary baker's apprentices - at the Stiefelbäck bakery with bread maker Thomas
Start: 3pm | Duration: 2 hours | Maximum: 8 participants
Location: Bäckerei Stieflbäck, Kötschach 24, AT-9640, Kötschach-Mauthen
Day 5
Individual departure
Nassfeld-Pressegger See region
Enjoy your holiday
We're looking forward to your enquiry.
Enquire now!
Location and how to find us
The Nassfeld-Pressegger See holiday region lies in the Austrian province of Carinthia, directly next to the Italian border.
Plan your journey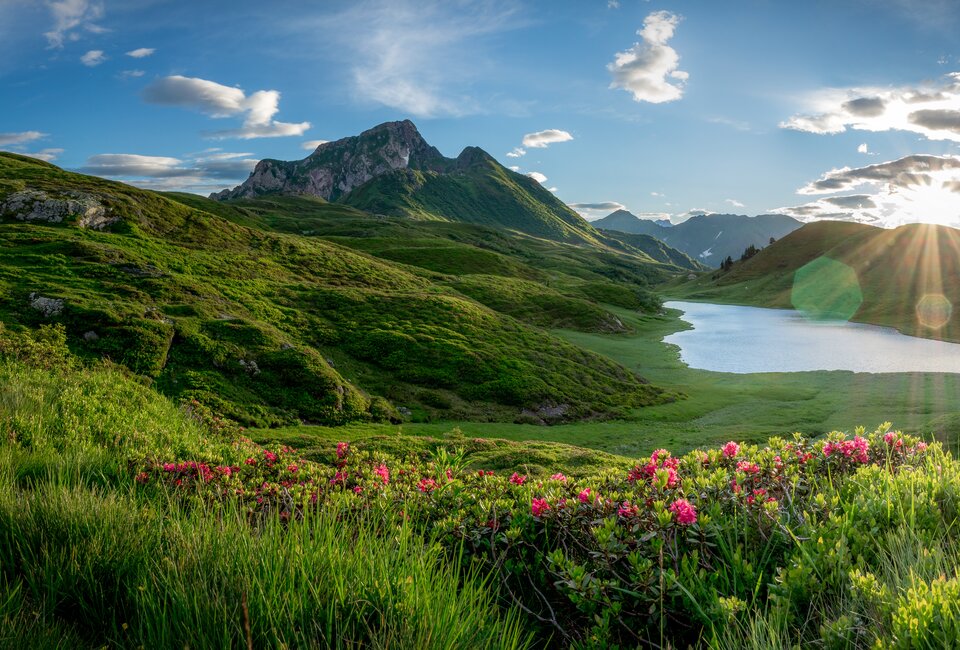 What do you want to discover?