Single. Adrenalin. Surprise
Trails
Only the trails are single - you are part of a community that meets on the trails or at the lift, exchanges information, gains and shares experiences together.
Some of the 8 single trails or the Flow Trail are adrenalin-packed. But you can also pump up the adrenaline, for example at the Lift & Bike Giro, in the pump tracks practice areas, with single trail courses or in "Book a Guide" biking technique training sessions.
Location and how to find us
The Nassfeld-Pressegger See holiday region lies in the Austrian province of Carinthia, directly next to the Italian border.
Plan your journey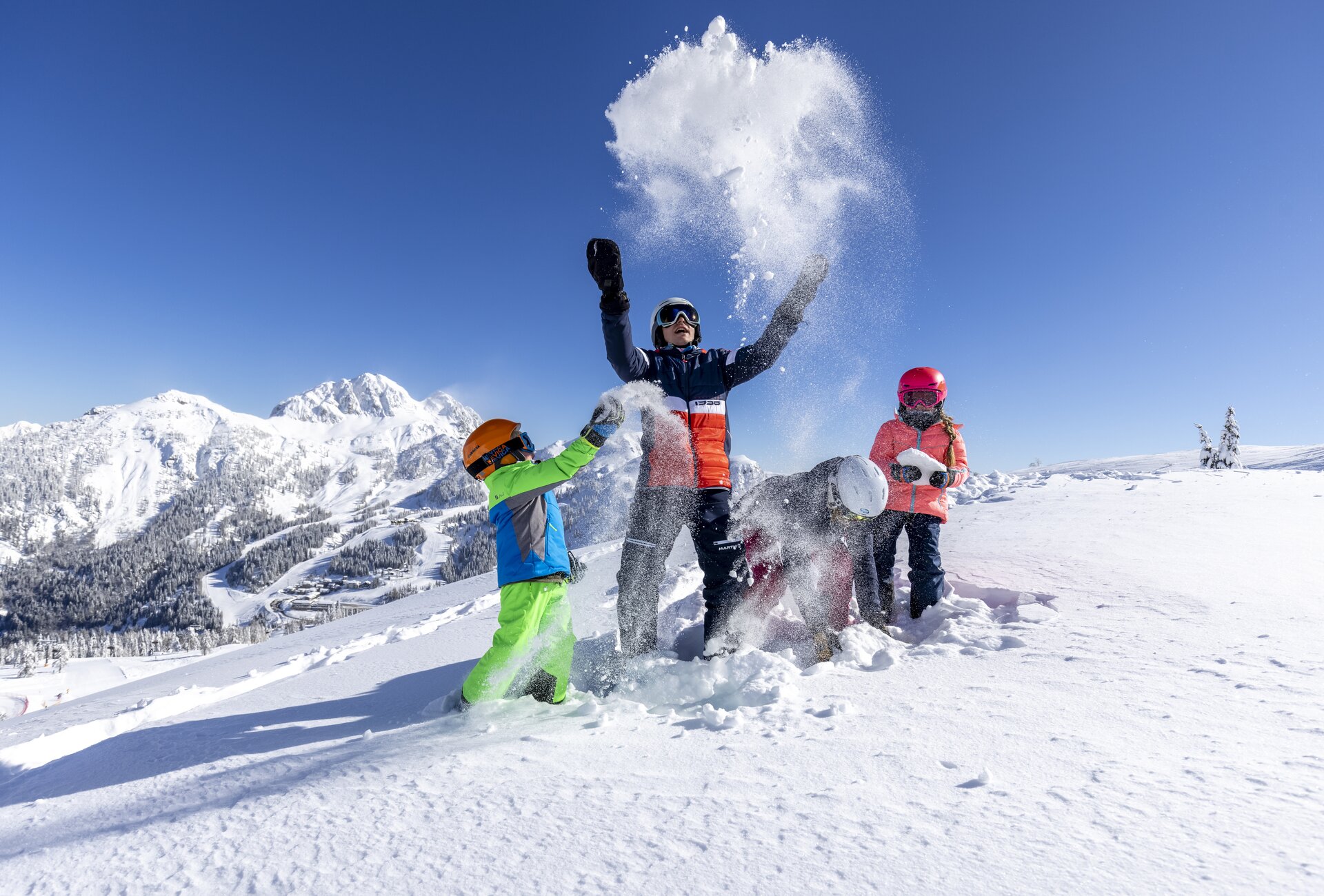 What do you want to discover?