The weather in the Nassfeld-Pressegger See region
Your weather update for the World of Mountains & Lakes
Avalanche alert level
Avalanche alert level 4 - warning.level-4
02/12/2023 18:00

Bis in hohe Lagen ist die Schneedecke durch den Regeneintrag feucht und auch durchnässt. Über 2200 m fielen teil bis zu 80 cm Neuschnee der durch den teils starken Wind verfrachtet wurde und teils mächtige Triebschneeablagerungen gebildet hat. Die Triebschneepakete lagern teilweise auf lockeren Zwischenschichten welche in den windruhigeren Phasen entstanden sind. In tieferen Lagen ist nur wenig Schnee gefallen, hier hatte der Regen die Oberhand.


Find out more
Snow depths and snow report
Wie viel Schnee liegt auf den Pisten am Nassfeld? Wo fällt im Moment Neuschnee? Wie ist das Wetter derzeit? Besteht Lawinengefahr? Fragen über Fragen, die jeder Wintersportler gerne beantwortet haben möchte, bevor es losgeht mit dem großartigen Skivergnügen am Nassfeld.
Alle Informationen zur Schneehöhe im Tal und am Berg sowie zur Schneequalität und zur Lawinenwarnstufe werden für euch laufend aktualisiert.
Location and how to find us
The Nassfeld-Pressegger See holiday region lies in the Austrian province of Carinthia, directly next to the Italian border.
Plan your journey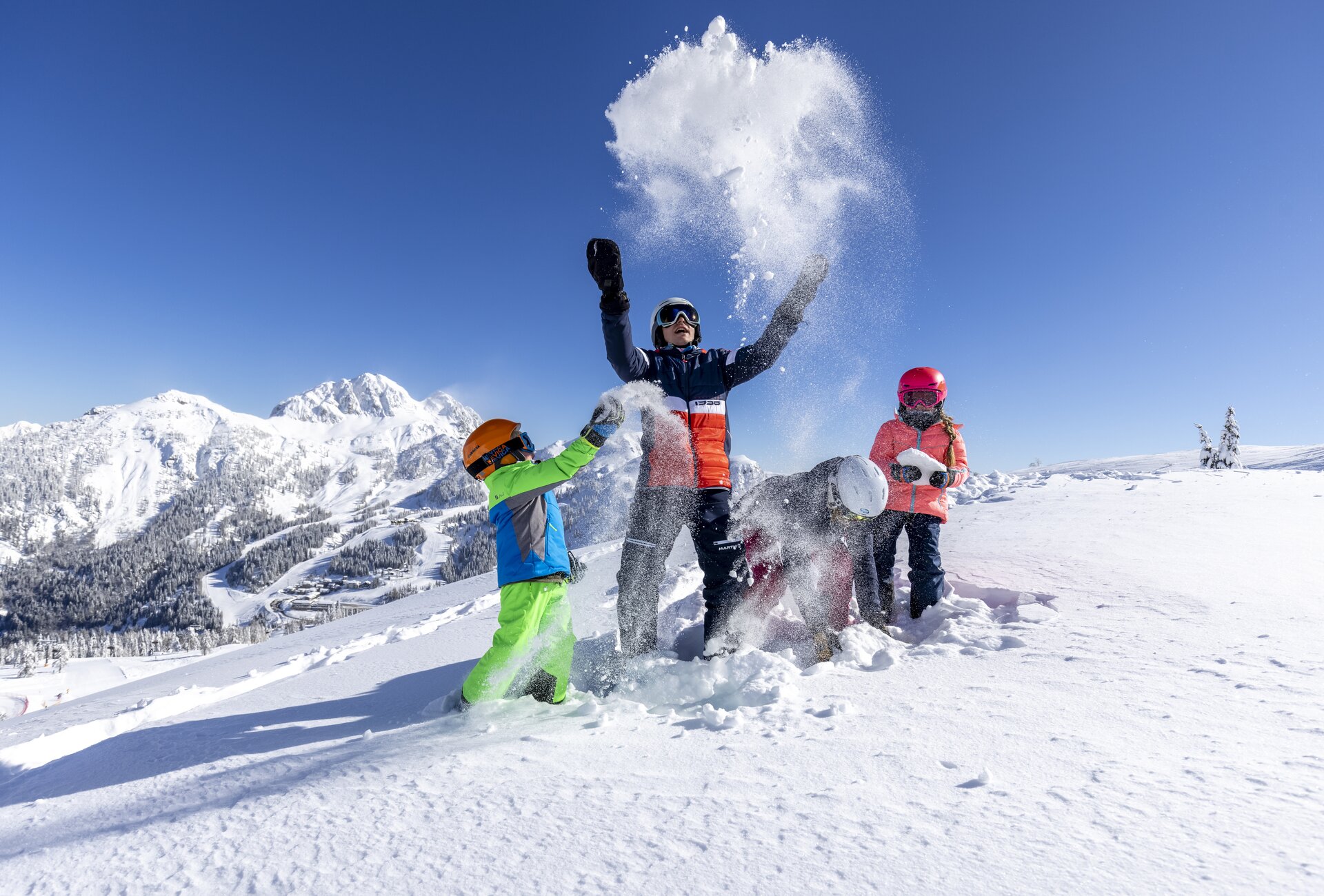 What do you want to discover?