experience nature in a spectacular way
Kayaking
Kayaking
It's wild, it's whooshing and it's not for the faint of heart: Gail river is a natural gem and a highlight for white-water fans. It's an unforgettable experience to manoeuvre the rapids of the Gail with your kayak and paddle and explore Lesachtal valley, one of Europe's most beautiful unspoilt valleys.
What makes the Gail river so attractive for paddlers? On the one hand, the river is largely undeveloped throughout the Lesachtal valley. On the other hand, the deep gorges and rugged mountains of up to 2,700 metres make it a scenic highlight. For those looking for a bit more action, we recommend taking to the river during the months of May or June, when large amounts of meltwater make the Gail even more adventurous.
Partner hotels for kayak holidays
A large number of hotels and accommodation providers between Maria Luggau and Kötschach-Mauthen cater specifically to the requirements of paddlers. In addition to their excellent location near the river, most of them also offer various transfer options. What's more, many of the hotels feature drying rooms and saunas to round off a perfect kayaking experience.
Location and how to find us
The Nassfeld-Pressegger See holiday region lies in the Austrian province of Carinthia, directly next to the Italian border.
Plan your journey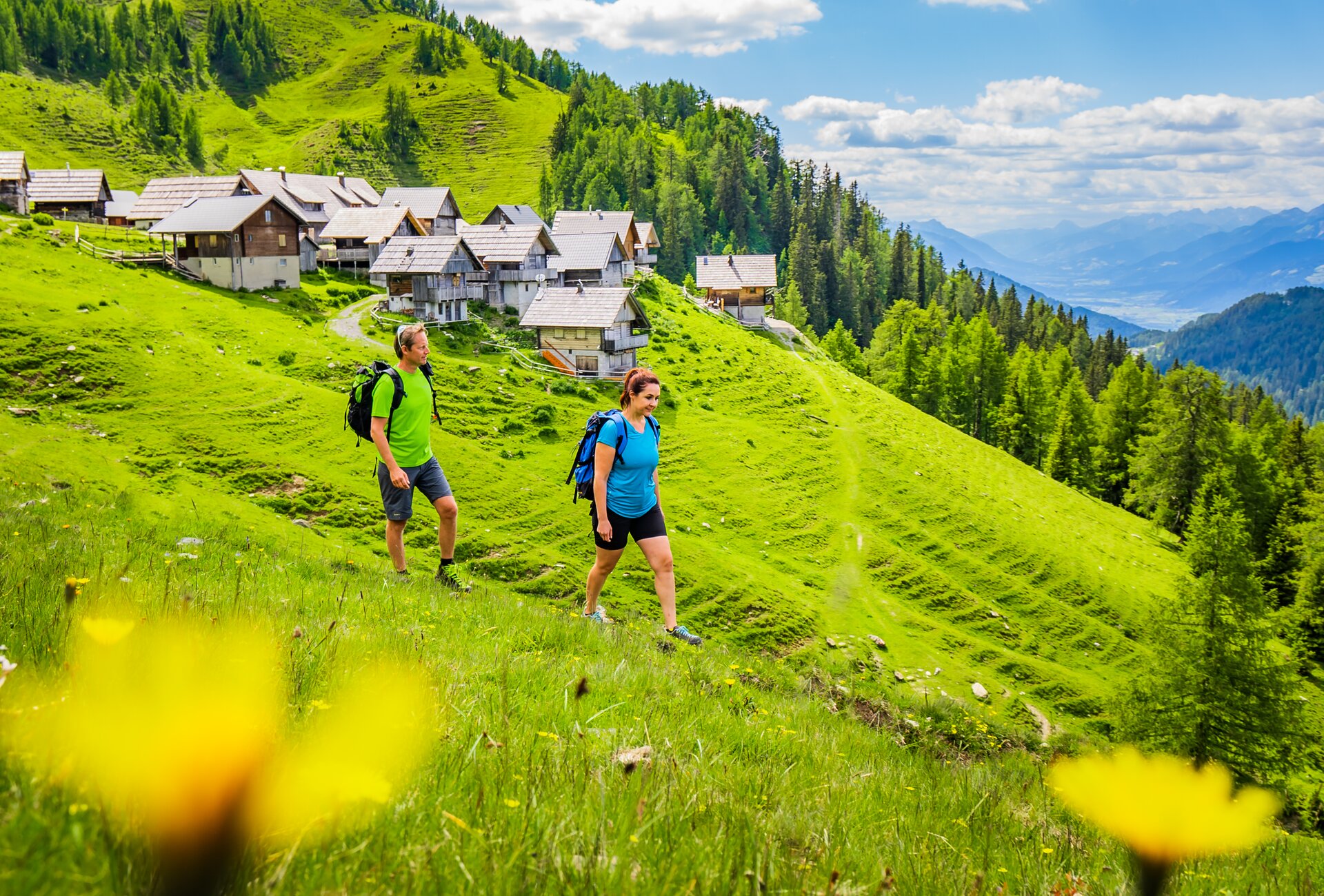 What do you want to discover?