Fishing
cast your hook in crystal-clear waters
Fishing
Take some unspoilt nature, plenty of space and numerous lakes and streams with drinking-water quality and add to that a great variety of fish – and what you get is a paradise for fishing. The lakes, streams and rivers of the Nassfeld-Pressegger See region are full of all kinds of fish. Whether you prefer to cast your hook in standing or flowing waters – the choice is yours!
For instance, the Gail river and Lake Presseggersee are ideal for catching brown trout, pike or Danube salmon.
The best time to cast your hook is the early morning, when the sun comes up behind Dobratsch mountain, or the late evening, when it goes back down behind Reisskofel mountain. Whether you're a beginner or a seasoned fisherman: The Nassfeld-Pressegger See region offers something for everyone!
By the way: Picturesque Lake Weissensee and the Lesachtal valley are also great spots for fishing!
Location and how to find us
The Nassfeld-Pressegger See holiday region lies in the Austrian province of Carinthia, directly next to the Italian border.
Plan your journey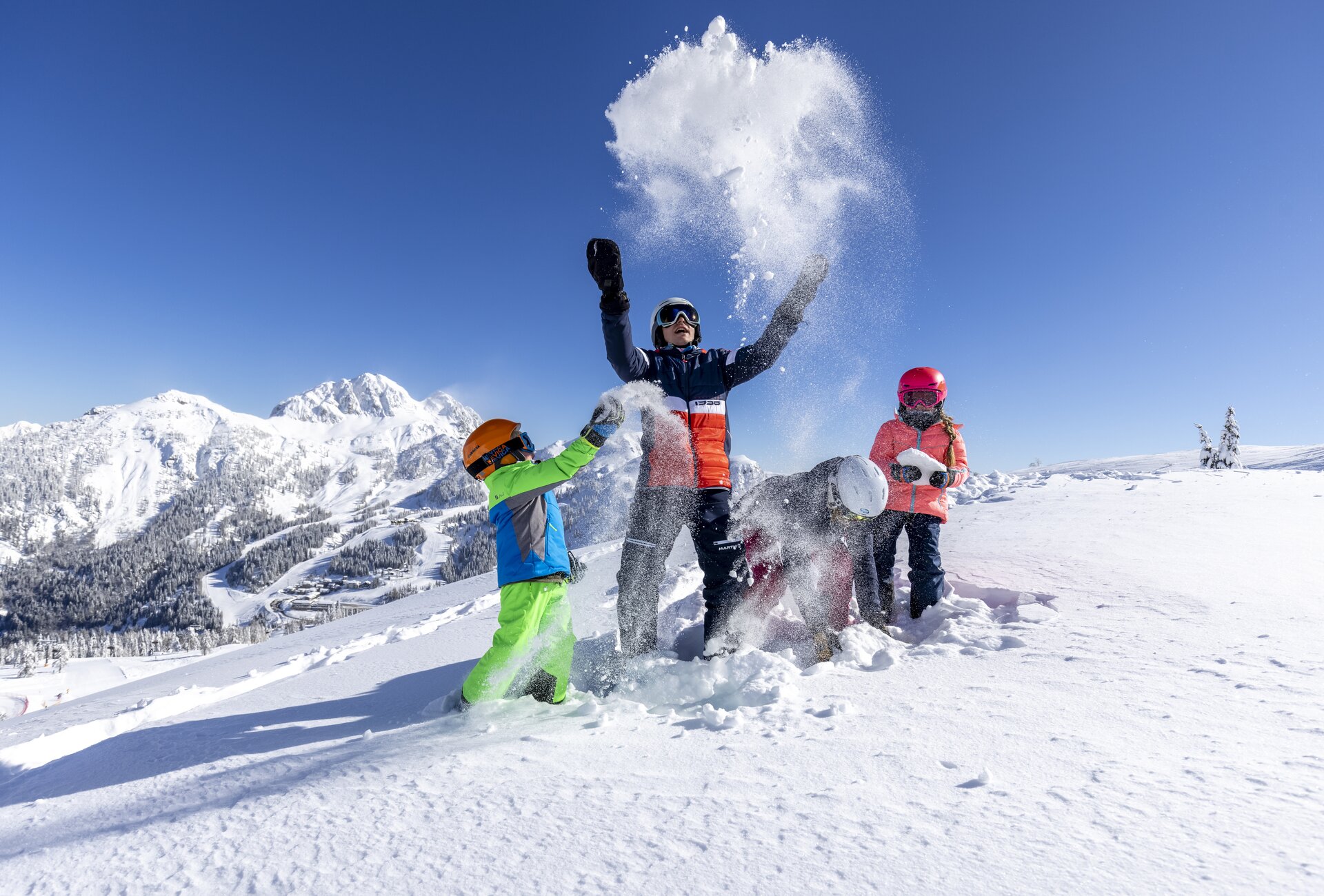 What do you want to discover?