riding in Carinthia
Horseback riding and horse-drawn carriage rides
Horseback riding and horse-drawn carriage rides
Whether it's in the early morning or in the evening, in summer or winter – exploring the picturesque Nassfeld-Pressegger See region from the comfort of a horse-drawn carriage is always a nice idea. You're into horseback riding? Then why not jump into the saddle yourself? The region boasts excellent conditions for extensive rides.
Marvel at the beautiful Carinthian nature and see the mountain peaks glow in the sunshine – whether it's from the saddle or the comfort of a carriage. Riding along and through the forests, meadows and streams of the World of Mountains & Lakes is an unforgettable experience!
By the way: On hot summer days, there's no better place for your horse to cool down than the Gail river.
Your contacts for horseback riding and horse-drawn carriage rides in the Nassfeld-Pressegger See region:
Reiterhof Schneider
Martina Gratzer
St. Daniel 7, 9635 Dellach
Phone: +43 (0) 650 2610793 , web: www.reiterhof-schneider.com, E-mail: martina@reiterhof-schneider.com
Reiterhof Wulfenia
Marina Kalt
Möderndorf 10, 9620 Hermagor
Phone: +43 (0) 664 9129118, Facebook: https://www.facebook.com/reiterhofwulfenia/
Reiterhof Einetter am Stöfflerberg
Tel.: +43 (0) 4284 20817, E-Mail: info@hsv.einetter.de
Gasthof Michal in Goderschach
Tel.: +43 (0) 4284 431, E-Mail: gasthof.buchacher@aon.at
Noriker Haberle
Familie Haberle
Sussawitsch 14, 9623 St. Stefan im Gailtal
Tel.: +43 (0) 650 4860609, Web: www.noriker-haberle.at, E-Mail: info@noriker-haberle.at
Pferdehof Rupitsch
Anna-Lena Rupitsch
Neusach 87, 9762 Neusach am Weissensee
Tel.: +43 (0) 664 1619933
Location and how to find us
The Nassfeld-Pressegger See holiday region lies in the Austrian province of Carinthia, directly next to the Italian border.
Plan your journey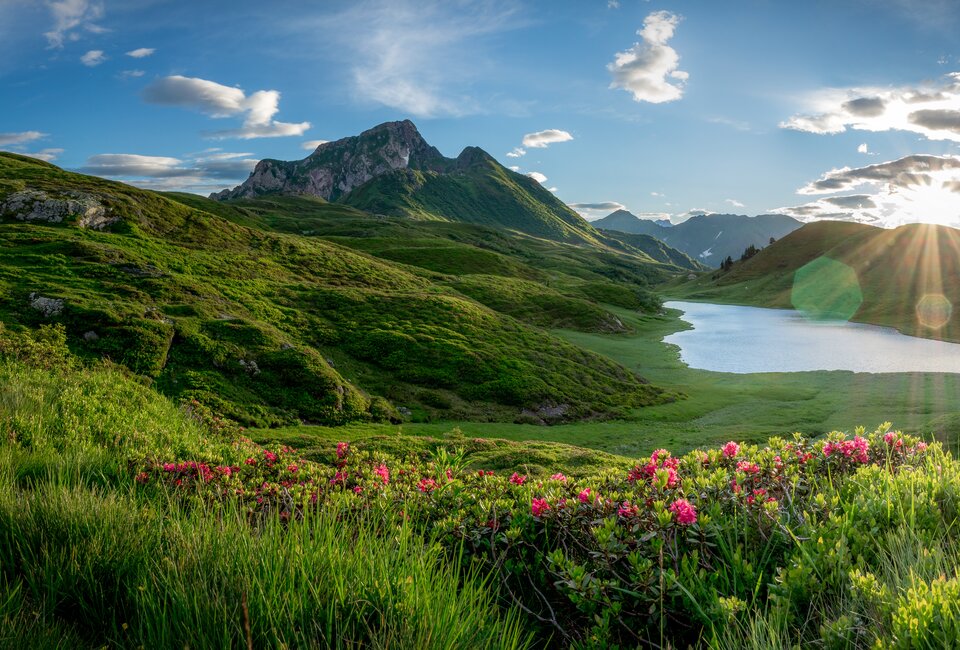 What do you want to discover?