Correct behaviour when encountering cows – for a pleasant hiking experience in any situation.
Encountering cows on alpine pastures
Guidelines for the correct behaviour:
Do not leave hiking trails on alpine pastures!
Please keep your dog under control and on a leash!
Walk calmly and without attracting attention past the animals in safe distance (20 - 50 metres).
Do not startle the animals and do not look the animals directly in the eyes.
Leave the animals alone and do not touch them. Never touch calves!
Watch out for threatening gestures of the animals: lowering the head, pawing the ground, lowering, snorting.
When the animals approach: keep calm, don't turn your back and leave the alpine pasture slowly!
Take your dog off the leash immediately when an attack by an animal is imminent.
Don't wave around with the stick. In an absolute emergency, strike the cow's nose with a stick.
Location and how to find us
The Nassfeld-Pressegger See holiday region lies in the Austrian province of Carinthia, directly next to the Italian border.
Plan your journey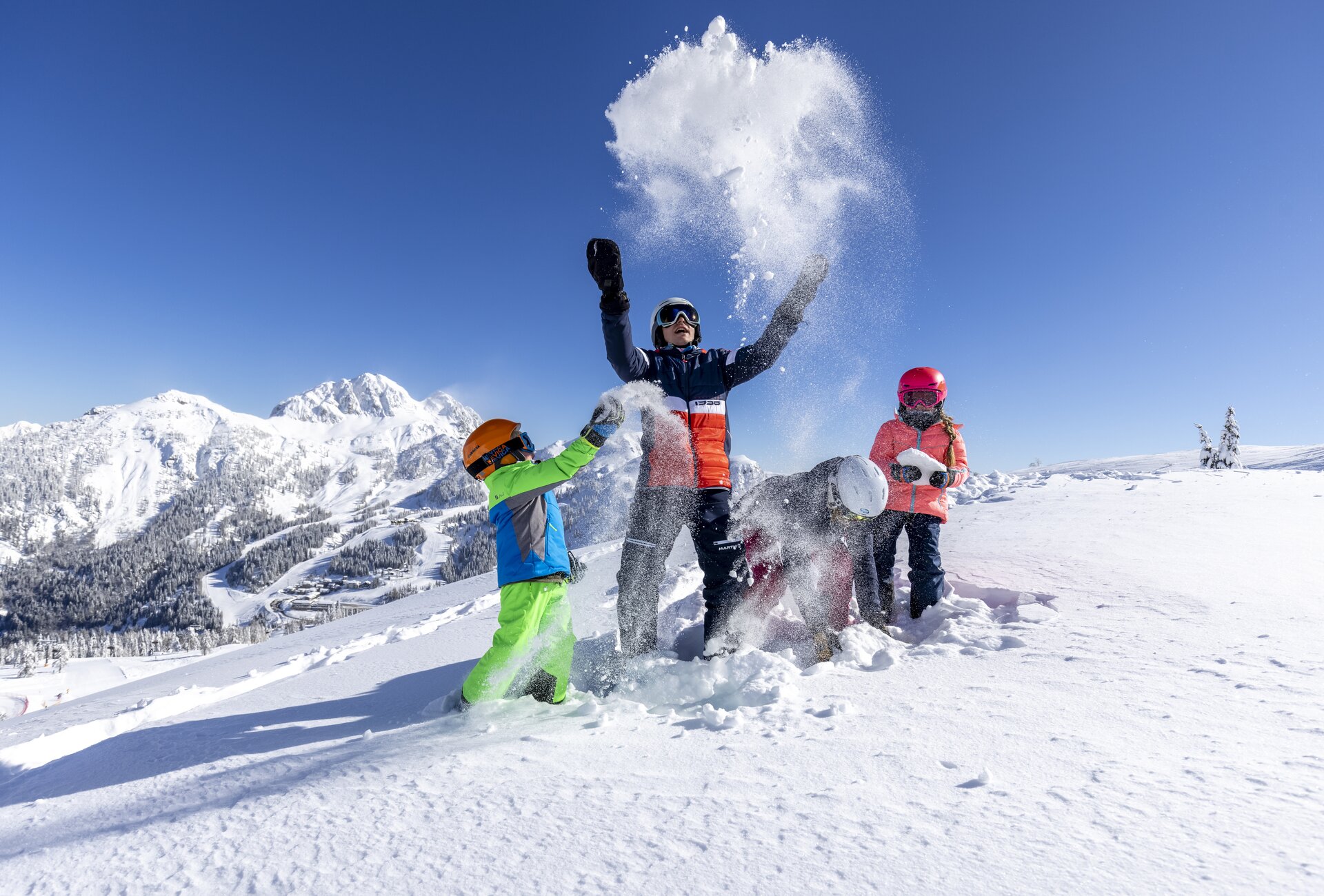 What do you want to discover?