EVEN MORE MOMENTUM IN THE ADVENTURE PROGRAMME AT NASSFELD
"SKYSWING" ALPINE SWING
Attention, fans of adrenalin kicks: If you want to experience the feeling of freedom and weightlessness in a completely new way and, above all, in combination with a unique mountain panorama, you must try this new experience at Nassfeld.
The "SkySwing" alpine swing takes up to 8 people at a time to heights of up to 21 metres. Offering three different levels of intensity (from a gentle swing to a rollover), you can defy gravity and enjoy an incredible view.
The new attraction can be reached comfortably by Millennium Express. The same applies to the other mountain experiences, including Carinthia's longest summer toboggan run "Pendolino", the "SkyPlate" panorama terrace or the "BergWasser" Aqua Trail", which are directly connected to the three summer mountain railways at Nassfeld.
Prices at a glance:
1 ride on the attraction: € 10.00
Nassfeld adult day ticket (3 summer mountain railways), incl. 1 attraction ("SkySwing" alpine swing or "Pendolino" summer toboggan run): € 34.00
For holders of the +CARD holiday: use of the summer mountain railways free of charge & up to 10 % discount on the price for the attractions
Suitable for children from a height of 1.40m
ALPINE SWING "SKYSWING" AND MILLENNIUM EXPRESS
TARIFFS FOR THE "SKYSWING" ALPINE SWING
All prices in €
Toboggan/SkySwing run only
3rd section
(Tressdorfer Alm - Madritsche)
All sections
(Tröpolach - Madritsche)
Standard rate
Adult
Child
Adult
Child
Adult
Child
1 ride
10,00
9,00
14,50
10,50
22,50
14,50
3 rides (valid for 1 day)
26,50
23,50
37,00
26,50
43,00
29,50
5 rides (valid for 5 days)
40,00
36,00
–
–
–
–
Discounted rate** (up to -10 %)
Adult
Child
Adult
Child
Adult
Child
1 ride
9,00
8,00
13,00
9,50
20,50
13,00
3 rides (valid for 1 day)
24,00
21,00
33,50
24,00
39,00
26,50
5 rides (valid for 5 days)
36,00
32,00
–
–
–
–
EXPERIENCE THE WHOLE FAMILY WORLD
Location and how to find us
The Nassfeld-Pressegger See holiday region lies in the Austrian province of Carinthia, directly next to the Italian border.
Plan your journey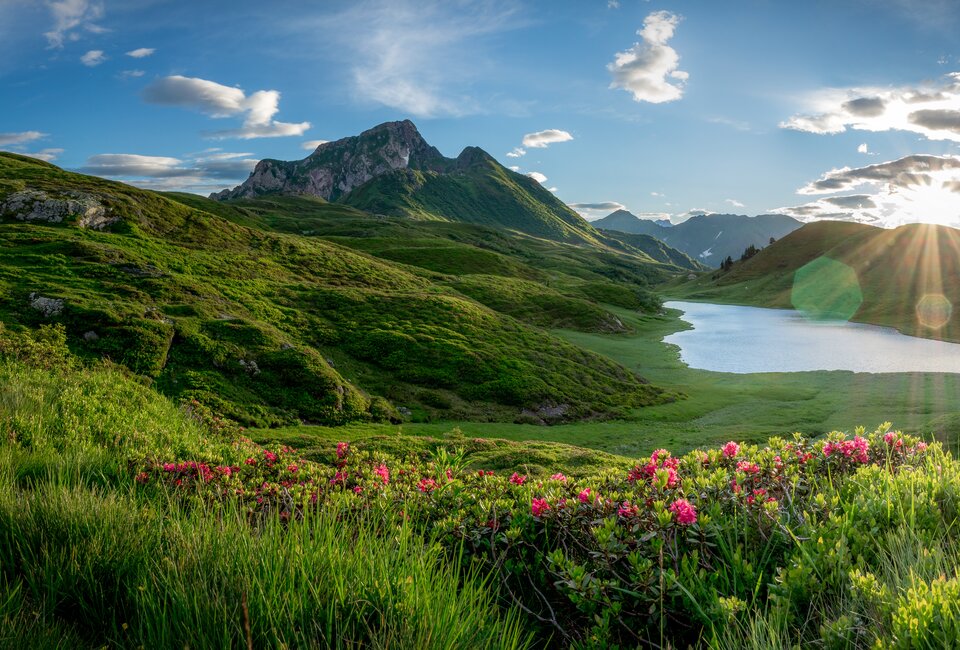 What do you want to discover?