The bus, the train or cable cars and lifts for bikers
Bike transport in the Nassfeld-Pressegger See region
You're planning a longer bike tour and would like to cover part of the distance on public transport? You much prefer downhill over uphill rides? By bus, train or cable car: In the Bike World, you'll have the choice between various means of transport for you and your bike. That's the easiest and most comfortable way to get from point A to point B and even to Italy and Slovenia.
Your Nice Surprise: With the + CARD holiday you can take the summer cable cars up the mountain or the regional bus for free through the region. With the GuestCard Basic you can also experience the entire adventure region for free on the bus lines!
There is only a fee of € 9 (mountain railway) and € 3.90 (bus, train) for the bike.
By the way: If you'd rather not have to transport your bike, the PAPIN bike rental system is a convenient alternative for you. Rent anywhere – return anywhere. Sounds surprisingly easy? It is!
Location and how to find us
The Nassfeld-Pressegger See holiday region lies in the Austrian province of Carinthia, directly next to the Italian border.
Plan your journey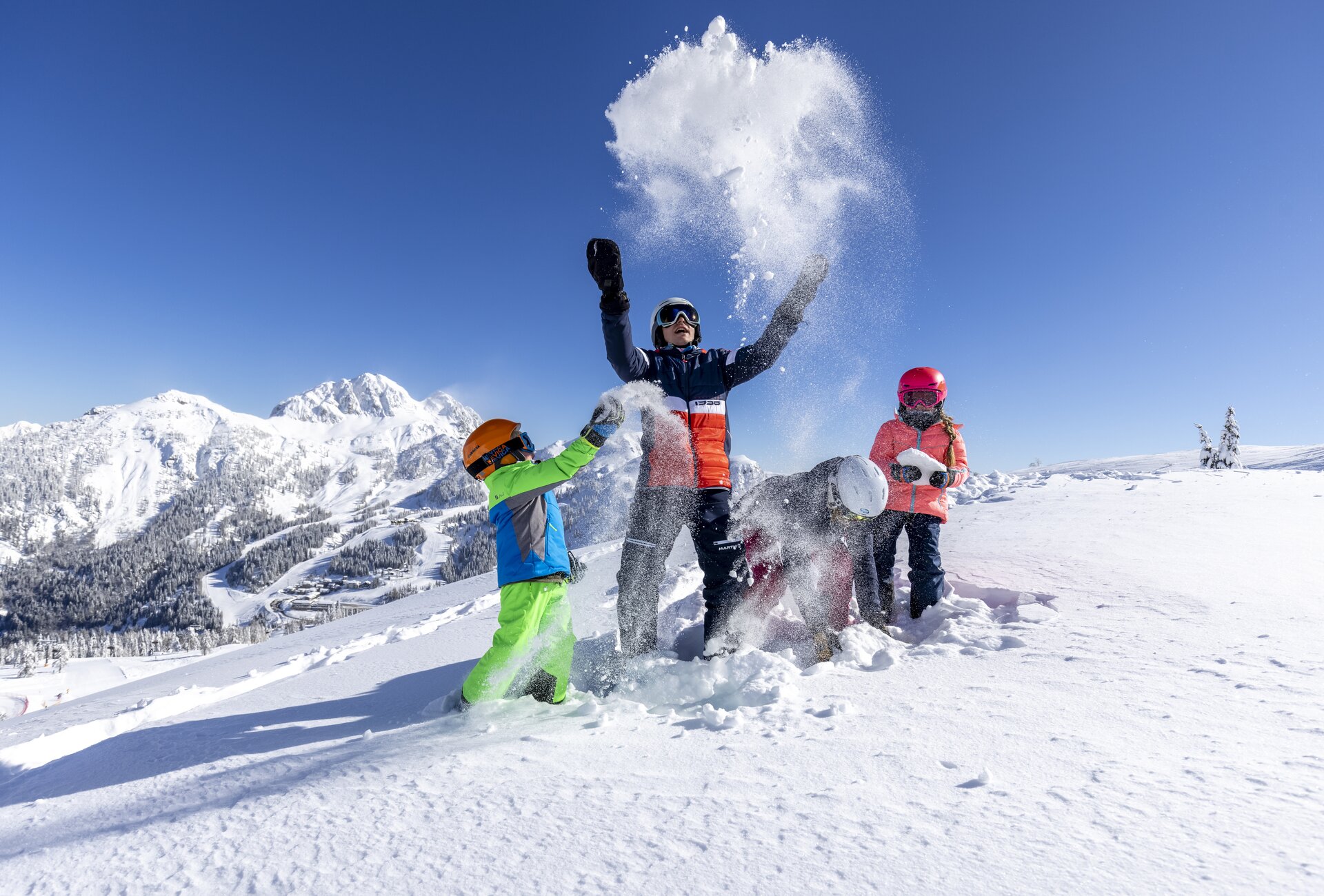 What do you want to discover?