The bus, the train or cable cars and lifts for bikers
Bike transport in the Nassfeld-Pressegger See region
You're planning a longer bike tour and would like to cover part of the distance on public transport? You much prefer downhill over uphill rides? By bus, train or cable car: In the Bike World, you'll have the choice between various means of transport for you and your bike. That's the easiest and most comfortable way to get from point A to point B and even to Italy and Slovenia.
Your "nice surprise": With the +CARD holiday or with the GuestCard, public transportation is free of charge in the entire region! You'll only have to pay a small surcharge of EUR 7.00 for your bike. The on-call bus and special transports are excluded from this offer.
By the way: If you'd rather not have to transport your bike, the PAPIN bike rental system is a convenient alternative for you. Rent anywhere – return anywhere. Sounds surprisingly easy? It is!
Location and how to find us
The Nassfeld-Pressegger See holiday region lies in the Austrian province of Carinthia, directly next to the Italian border.
Plan your journey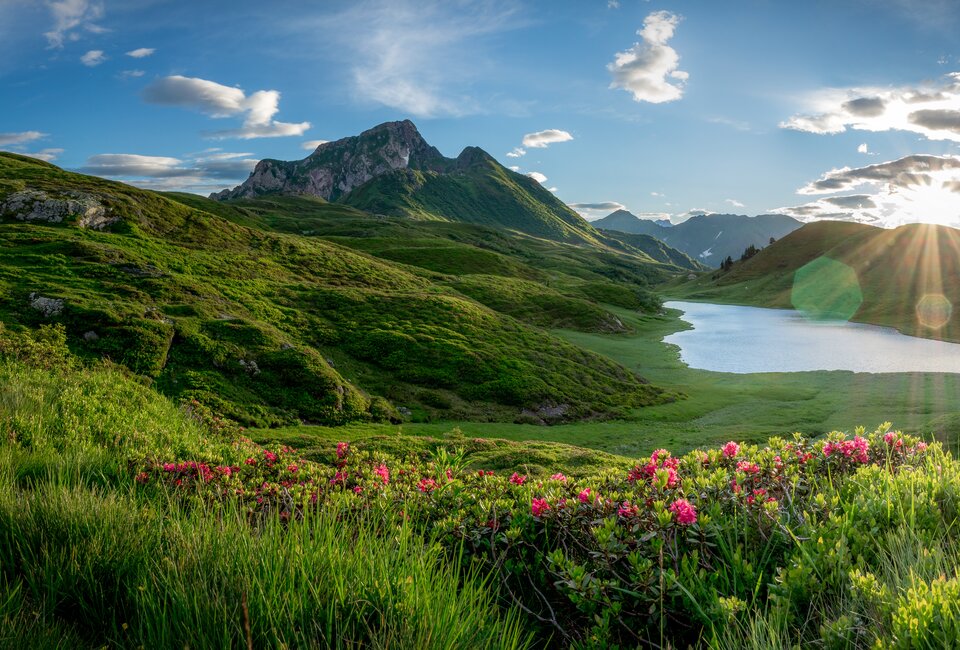 What do you want to discover?