From self-service stations to bike repair shops
Servicing your bike in the Nassfeld-Pressegger See region
Professional bike repair shops or convenient self-service stations: Sooner or later, you might require some support or replacement parts for your bike. In the Nassfeld-Pressegger See region, you can rely on comprehensive services for bikers. Sport Sölle bike centre in Tröpolach boasts concentrated passion and extensive know-how on the bicycle sport. Near the valley station of the Millennium Express cable car, you'll also find a self-service bike wash station. And if you're out and about on the R3 Gailtal cycle route, there are several self-service stations along the trail.
Sport Sölle bike centre
The bike specialist in the Nassfeld region
You're exploring the Nassfeld region by bike? Whether you need repair services, replacement parts, lessons, a private guide or some help with route planning: Sport Sölle offers comprehensive expert support in all matters relating to the bicycle sport.
The "small" service check already goes a long way:
safety check
testing and adjusting of the brakes, gear shift and tyre pressure
wear inspection and oiling of the chain
Other services include:
bleeding or refilling hydraulic disc brakes
exchanging the chain or sprocket cluster
centring the wheels
bike assembly
cleaning the bike
mounting rear racks, attaching child transporters or installing bike computers
Technique training and guided bike tours
Besides the services directly relating to your bike, Sport Sölle also offers various courses and training lessons. Perfect for those who want to improve their skills and technique – whether that's learning the MTB basics or practicing riding on flow trails ... Another convenient service: guided bike tours. Let the local pros accompany you on your tour of exploration in the Nassfeld-Pressegger See region! You can choose from two options: hiring a private guide or going on a guided MTB trial tour.
You may also be interested in:
RADSERVICE-STATIONEN IN DER BIKE WORLD
Kette rausgesprungen? Reifen geplatzt? Bremse defekt? Von Hermagor bis Venzone wird euch unter folgenden Adressen geholfen:
Verleih- & Servicestationen an den Radwegen R3, R3A und R3B
Location and how to find us
The Nassfeld-Pressegger See holiday region lies in the Austrian province of Carinthia, directly next to the Italian border.
Plan your journey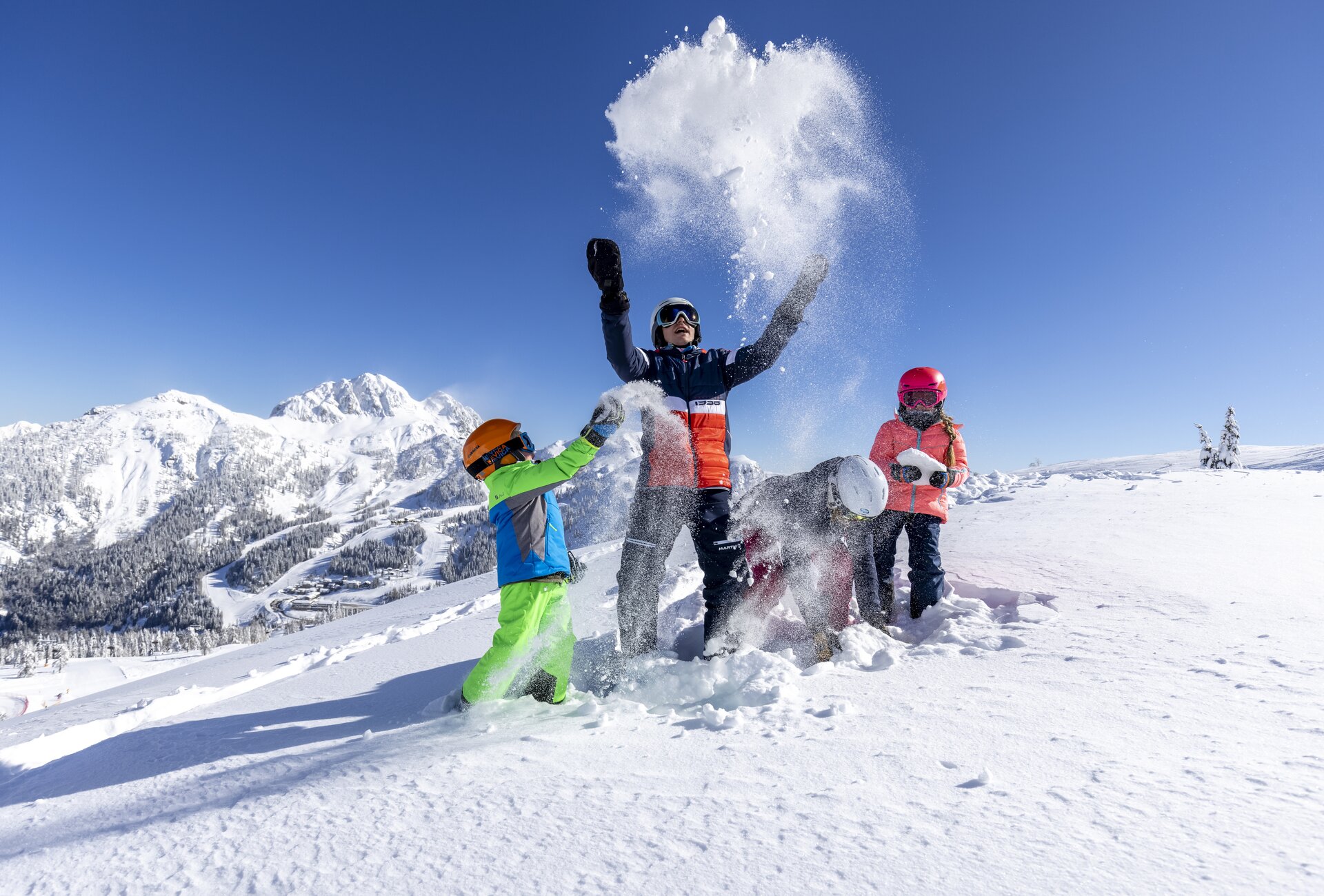 What do you want to discover?