Quality time in the World of Mountains & Lakes
Carinthian Quality Initiative
Did you know that Carinthia is Austria's first federal state to implement a model for quality assurance supported by all tourism segments?
This means that – alongside existing seals of quality – additional criteria regarding the quality of service and the tourism brand of Carinthia were developed in collaboration with partners from the Carinthian tourism industry. If businesses, hosts and tourism service providers meet these criteria, they are awarded the Carinthian Quality Seal.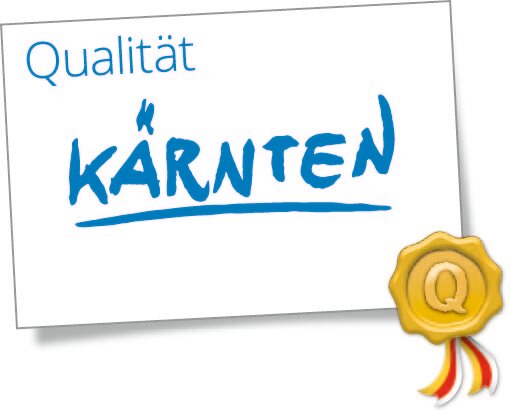 Existing seals of quality
star-classification for accommodation establishments

ADAC stars for camping facilities

"Genusswirt Kärnten" certificate for culinary establishments

"Genussland Kärnten" commodity certificate for "Buschenschanken" (wine taverns), "Jausenstationen" (snack bars) and "Almausschank(hütten)" (Alpine huts)

flower classification based on the "Urlaub am Bauernhof" (Holidays on the Farm) quality guidelines for "Urlaub am Bauernhof" farms

classification based on the "Urlaub am Bauernhof" quality guidelines for "Urlaub am Bauernhof" mountain huts

Edelweiss classification according to the quality guidelines of the Kärntner Privatvermieterverband (Carinthian Association of Private Accommodation Providers)

"Natur-Aktiv-Guide" certification for sports schools
Now you're probably wondering how that benefits you as a holiday guest in the World of Mountains & Lakes? Well, the Carinthian Quality Seal can help you choose between different holiday-related establishments. But more importantly, a currently valid classification ensures a high quality of service and continuous efforts by the hosts to stay up to date regarding specific knowledge of the tourism industry. This in turn contributes to an atmosphere of heartfelt hospitality and helps to ensure a feeling of wellbeing on holiday.
No wonder that the establishments awarded with a seal of quality see themselves as ambassadors of the "Carinthia – Lust for Life" tourism brand. After all, they are the ones who make Carinthia's unique attitude towards life – with its openness and southern zest for life – something you can experience first-hand!
Location and how to find us
The Nassfeld-Pressegger See holiday region lies in the Austrian province of Carinthia, directly next to the Italian border.
Plan your journey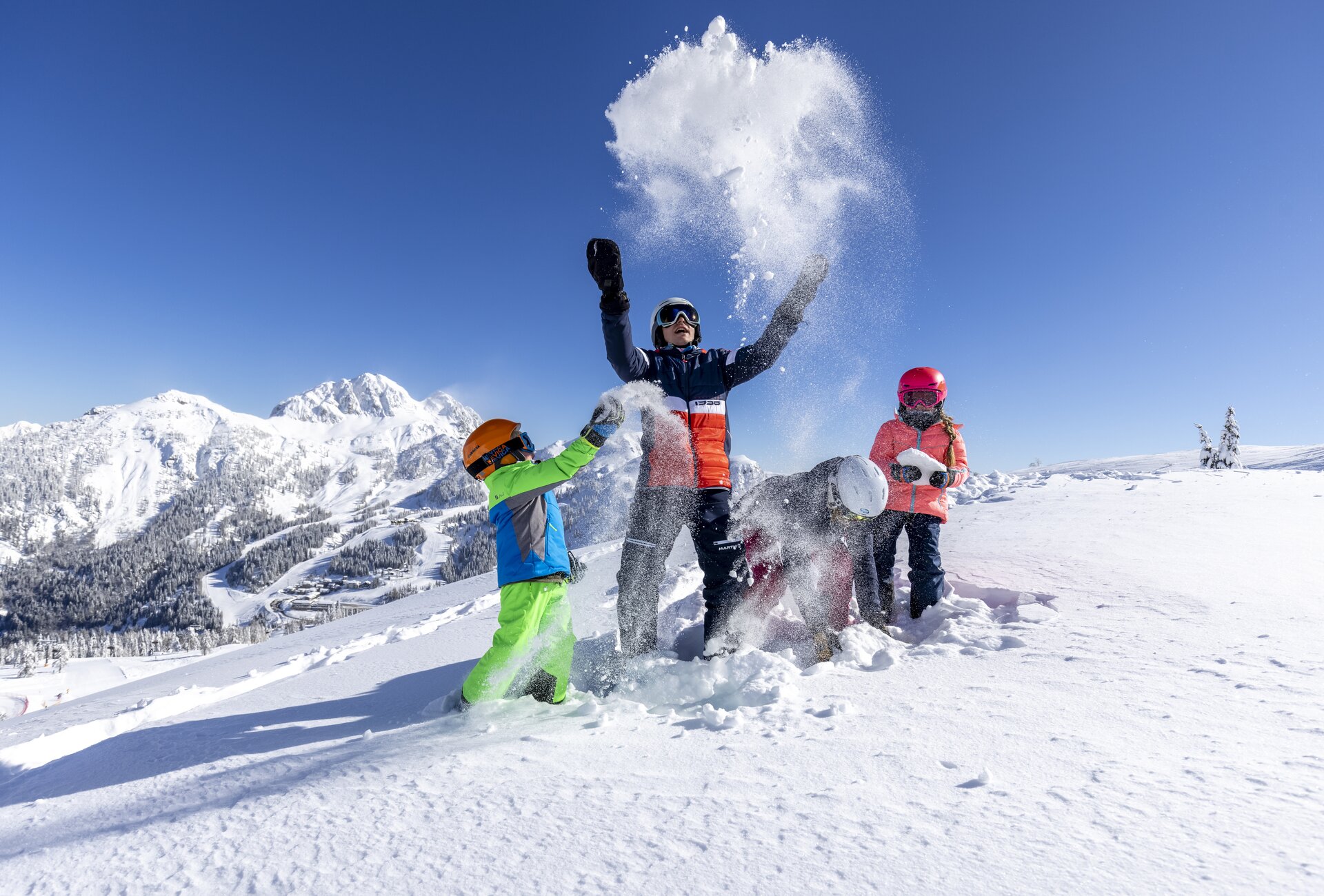 What do you want to discover?