Kirchbach

28/09/2020 - 02/01/2025

Monday to Sunday
-

Food & Beverage
Bauernhof Maar - Lisi's kuhles Bauerneis
When they set out to do something, they do it with verve, concept and attention to detail. The Neuwirth family from Goderschach has been running the Maar Farm for many years. And because the well-being of the cows is especially close to their hearts, they also make really "cool" farmhouse ice cream. Lissi is the ice-cream maker and inventor of ice-cream varieties, her husband Günter is the master of the cows and supporter in all ice-cream matters. Ice cream tasters and critics are the children Julia, Sonja and Elisabeth, while the grandparents are the quiet helpers in the background. They are all united by their love of Lissi's cool farmhouse ice cream, which tastes best when made by hand.


Gallery
A first glimpse Bauernhof Maar - Lisi's kuhles Bauerneis
Well on your way to holiday joy
Contact & getting here
Find and book a suitable accommodation in the World of Mountains & Lakes!
Location and how to find us
The Nassfeld-Pressegger See holiday region lies in the Austrian province of Carinthia, directly next to the Italian border.
Plan your journey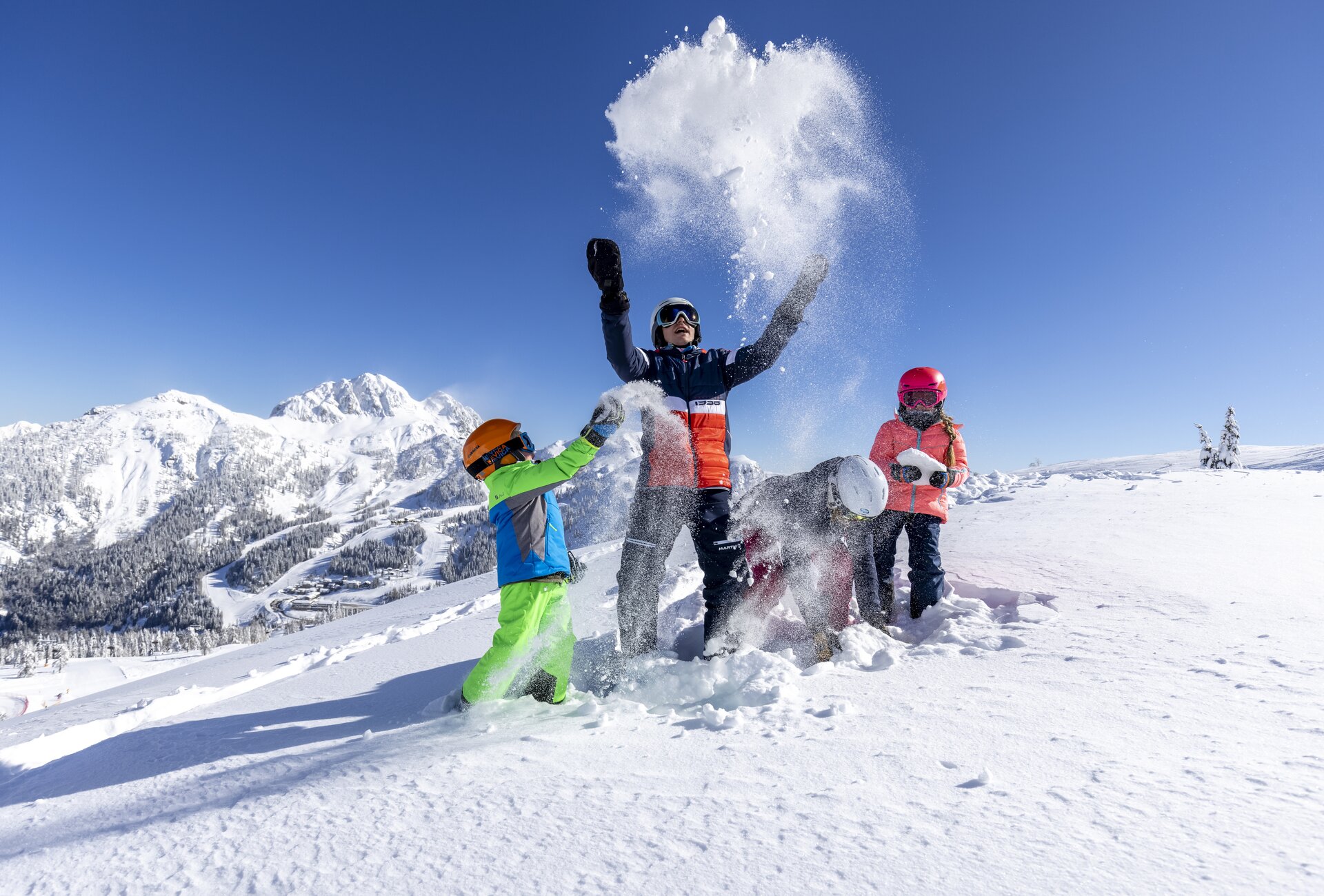 What do you want to discover?