Mobility & Traffic
Gailtal Draisine
"Radfahren" auf Schienen im schönen Gailtal. Von Kötschach-Mauthen nach Jenig.
Unter dem Motto "Ein Tal bleibt auf Schiene" setzen wir uns gemeinsam mit allen Bürgerinnen und Bürgern sowie allen Gemeinden der Region für die Erhaltung der gesamten Gailtalbahn ein.
WAS WIRD GEBOTEN?
Ein herrliches Erlebnis für Jung und Alt, für Pärchen und Familien, für kleinere und größere Gruppen und Vereins-Ausflüge. Eine Menge Spaß und viel Natur-Erlebnis sind garantiert. Leicht bergab geht es auf den Gleisen der Gailtalbahn durchs Obere Gailtal, vorbei an kleinen Dörfern und durch malerische Landschaften. Genießen Sie die Fahrt, es geht dabei nicht um Geschwindigkeit.
ABLAUF
Nach einer kurzen Einschulung und ein paar Tipps geht's schon auf die Strecke. Die 21 Kilometer bieten an manchen Zwischenstationen verschiedene Zusatzangebote, wie z.B. Spiel- und Rastplätze, Gastronomie und vieles mehr. In den Stationen Dellach und Kirchbach gibt es Gastronomie-Betriebe direkt neben der Strecke.

Die reine Fahrzeit beträgt etwa 2,5 Stunden. Rückgabe der Draisine bis spätestens 17 Uhr im Endbahnhof Jenig. Es wird ausschließlich in eine Richtung gefahren, kein Gegenverkehr!

Rückfahrt zum Ausgangspunkt mittels öffentlicher Verkehrsmittel (Buslinie 5058), die Haltestelle in Jenig ist etwa in 4 Minuten zu Fuß erreichbar. Die Busse verkehren stündlich. Bei Vorlage des Mietvertrages ist die Rückfahrt im Bus kostenlos. Infos unter www.fahrplan.oebb.at oder unter www.mobilbuero.com - Tel. 04282/25225
Well on your way to holiday joy
Contact & getting here
Find and book a suitable accommodation in the World of Mountains & Lakes!
Location and how to find us
The Nassfeld-Pressegger See holiday region lies in the Austrian province of Carinthia, directly next to the Italian border.
Plan your journey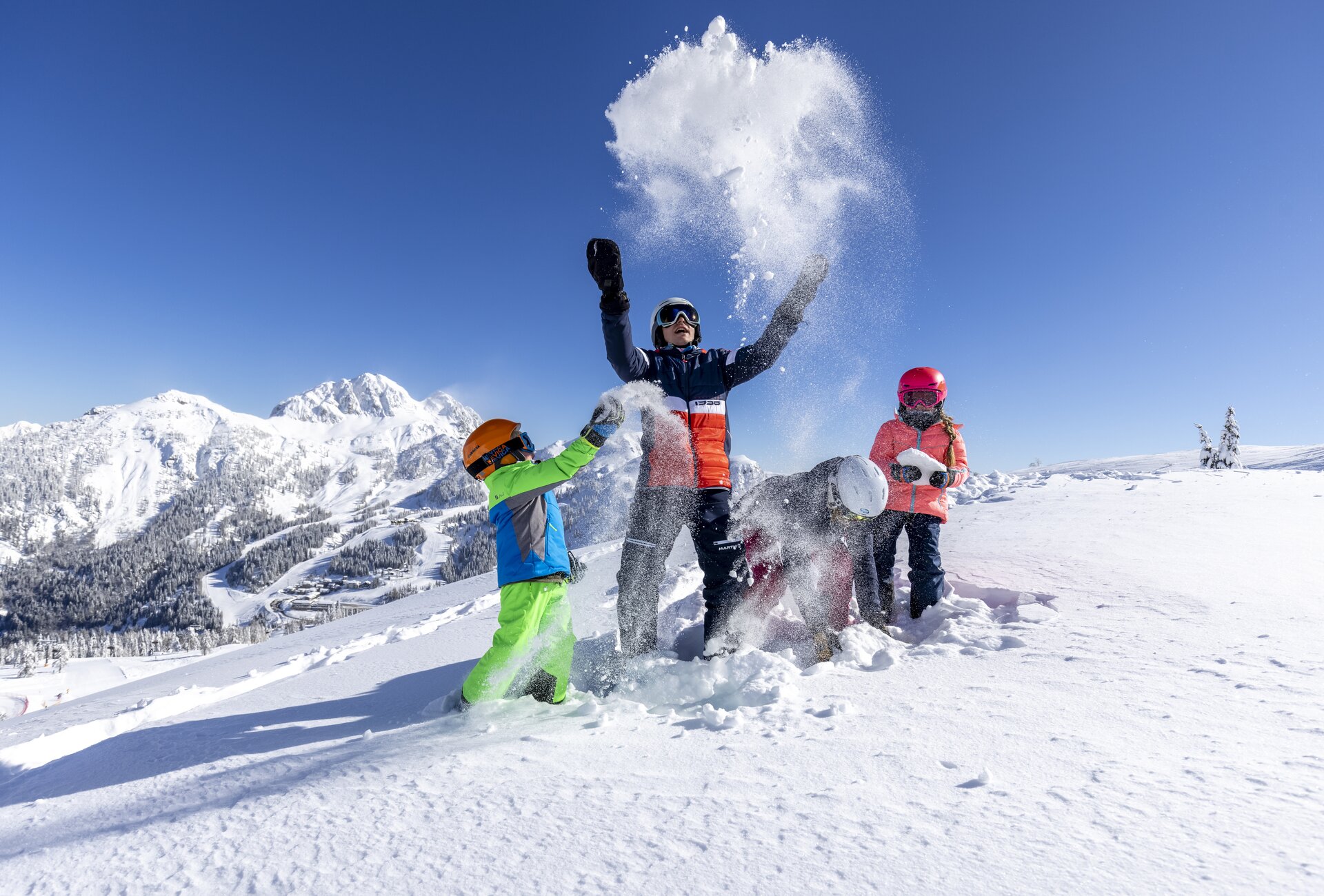 What do you want to discover?