Bodenalm - Ostufer - mit dem Schiff zurück - Weissensee
Level of difficulty:
Medium
19.2 km

Distance

2.3 h

Duration

903 vm

Lowest elevation

1241 vm

Highest elevation

344 vm

352 vm
Bodenalm - Ostufer - mit dem Schiff zurück - Weissensee
Die Hermagorer Bodenalm wurde 1928 erbaut und ist von Anfang Mai bis Mitte Oktober geöffnet. In den Sommermonaten grasen ca. 30 Stück Milchkühe und 10 Stück Jungvieh auf den sattgrünen Weiden und die hochwertige Milch wird in der eigenen Sennerei zu Käse und Butter verarbeitet! Weiters: die Fischeralm oder Gasthof Dolomitenblick. Ein Highlight ist die Rückfahrt per
Schiff
nach Techendorf. Unterwegs findet man auch die alte Glashütte
"Tschernieheim"
- dem Waldglas auf der Spur.
A first glimpse
Some impressions of the tour
Ausgangspunkt: "Weissensee Haus" in Techendorf. Von dort aus fährt man auf der asphaltierten Süduferstraße bis nach Naggl. Nach dem Schranken am Ortsrand von Unternaggl gelangt man auf eine Schotterstraße. Die Tour führt über eine kurze Abfahrt bis zum "Paterzipf", dann leicht ansteigend bis zum Fuße des "Alplbichls". Der folgende Anstieg auf den "Bichl" (ca. 1 km) ist anspruchsvoll, dann erreicht man die Bodenalm (bewirtschaftet). Vorbei am Bodenalm Bründl geht es ab nun bergab. Die Tour führt am "Tscherniheim" (Glasbläserdorf) vorbei und über die Fischeralm (bewirtschaftet), vorbei am Fischeralm Bründl bis zur Stockenboier Landesstraße. Dort biegt man links ab und radelt auf der Asphaltstraße bis kurz nach dem "Gasthof Weißenbacher". Dort hält man sich links und fährt in Richtung Weissensee Ostufer bis zum "Gasthof Dolomitenblick". Von dort aus geht es mit dem Schiff zurück nach Techendorf (bitte Fahrplan beachten).
Location and how to find us
The Nassfeld-Pressegger See holiday region lies in the Austrian province of Carinthia, directly next to the Italian border.
Plan your journey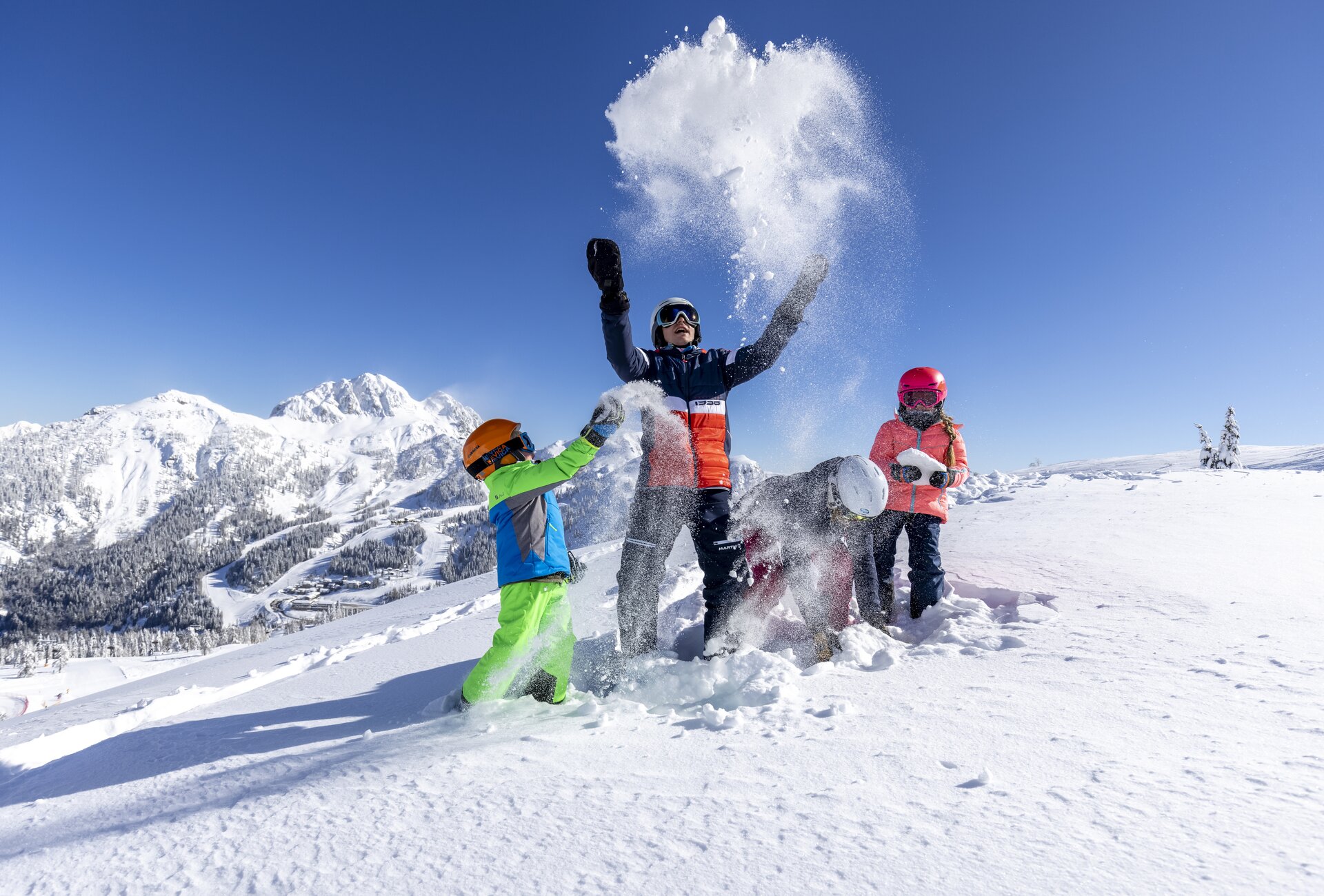 What do you want to discover?