Sunny. Snow-sure. Surprising.
See the total number of sunshine hours at Nassfeld ski resort
With an average of 850 hours of sunshine during the winter season, Nassfeld ski resort is THE sun terrace of the Alps. No wonder – according to the Central Institute for Meteorology, that's about 100 hours more than other resorts north of the Alps! That's why you can enjoy glorious sunshine almost all day on the slopes of Nassfeld ski resort.
At Gartnerkofel and Madritsche mountain stations, you can find special sun spots with two huge sundials. What a "nice surprise"! The sundials count every sunshine hour in the ski resort: 100, 300, 600 … and up it goes until 850 sunshine hours or more!
That's something you'd like to see for yourself? Fair enough! Simply take a seat and enjoy the sunny spectacle from one of the comfortable sun loungers waiting for you at the sun spots …
Location and how to find us
The Nassfeld-Pressegger See holiday region lies in the Austrian province of Carinthia, directly next to the Italian border.
Plan your journey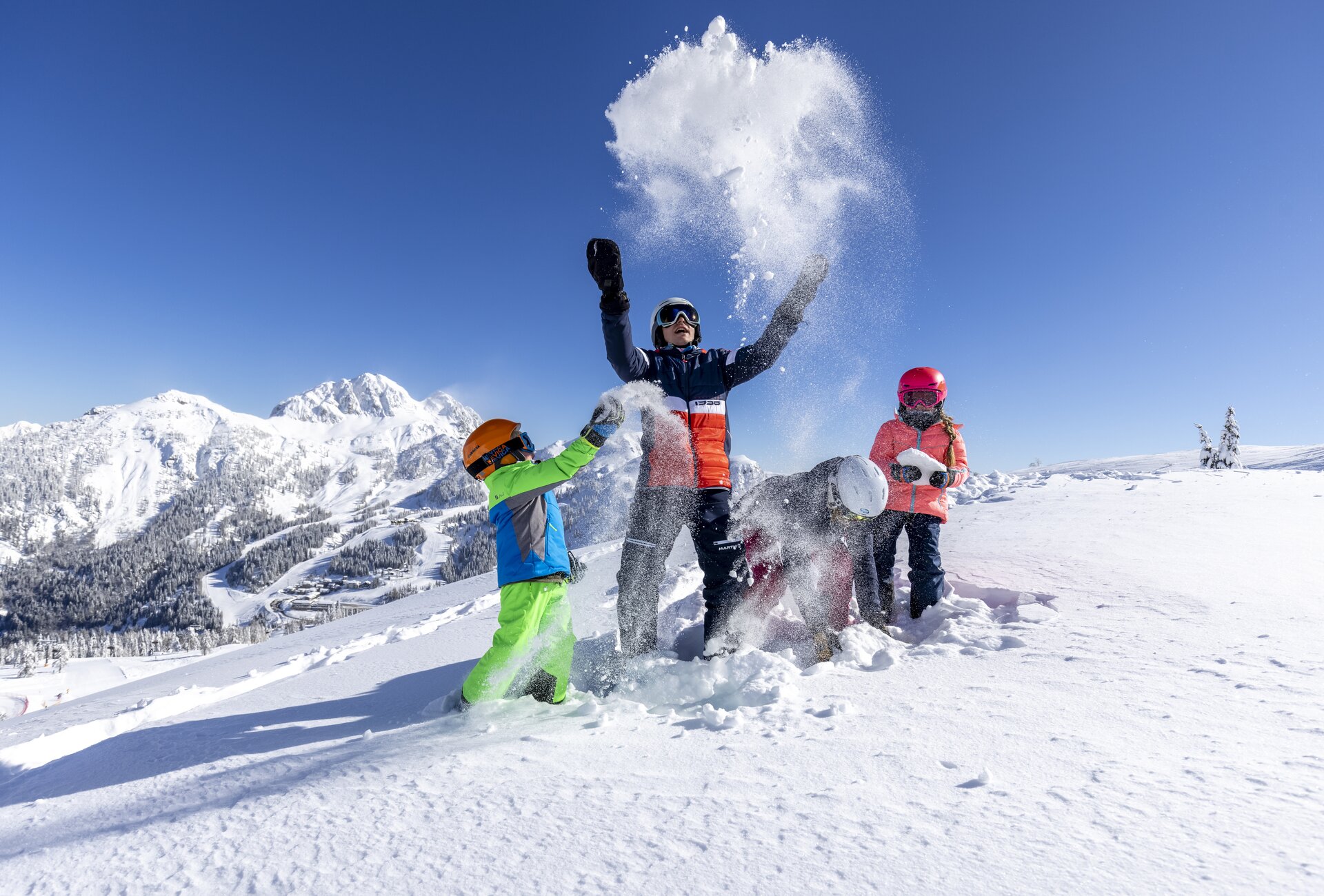 What do you want to discover?