03 Südalpenweg, E21: Zollnersee Hütte - Valentinalm
Level of difficulty:
Medium
17.5 km

Distance

7.5 h

Duration

1182 vm

Lowest elevation

2156 vm

Highest elevation

938 vm

1476 vm
03 Südalpenweg, E21: Zollnersee Hütte - Valentinalm
Wir hatten einen ausgesprochen netten Abend auf der Zollnerseehütte mit Hanelore, der Hüttenwirtin. Doch heute beginnt der Ernst des Lebens, sagen wir zumindest für die nächsten sieben Tage hier auf dem Karnischen Höhenweg nach Sillian. Die Valentinalm unweit vom Wurzenpass ist unser erklärtes Ziel für den heutigen Tag. Doch vorerst muss der 2100 m hohe Köderkopf in Angriff genommen werden. Schon der Name klingt irgendwie martialisch und die vielen Stellungen auf seinem Haupt bestätigen, dass es hier vor hundert Jahren nicht sehr nett zuging. Heute begegnen wir, abgesehen vom Gasthof Plöckenhaus, wo anscheinend ein friedliches Treffen der Jägerschaft stattfindet, beinahe keinem Menschen. Nur aus der Ferne sehen wir zwei Kreaturen, die vom Kronhofer Törl in Richtung Bischofalm wandern, entgegengesetzt unserer Richtung.
A first glimpse
Some impressions of the tour
Zollnersee Hütte (1736 m, K) - Köderkopf (2167 m, 8km, 3 ¾ Std.) - Plöckenhaus (1244 m, 8 km/3 ¼ Std.) - GH Valentinalm (1205 m, K, 2 km/½ Std.)
K = Kontrollpunkt (Stempelstelle).
Weg 403, Via Alpina, 18 km/7 ½ Std., mittlere Tour.
Location and how to find us
The Nassfeld-Pressegger See holiday region lies in the Austrian province of Carinthia, directly next to the Italian border.
Plan your journey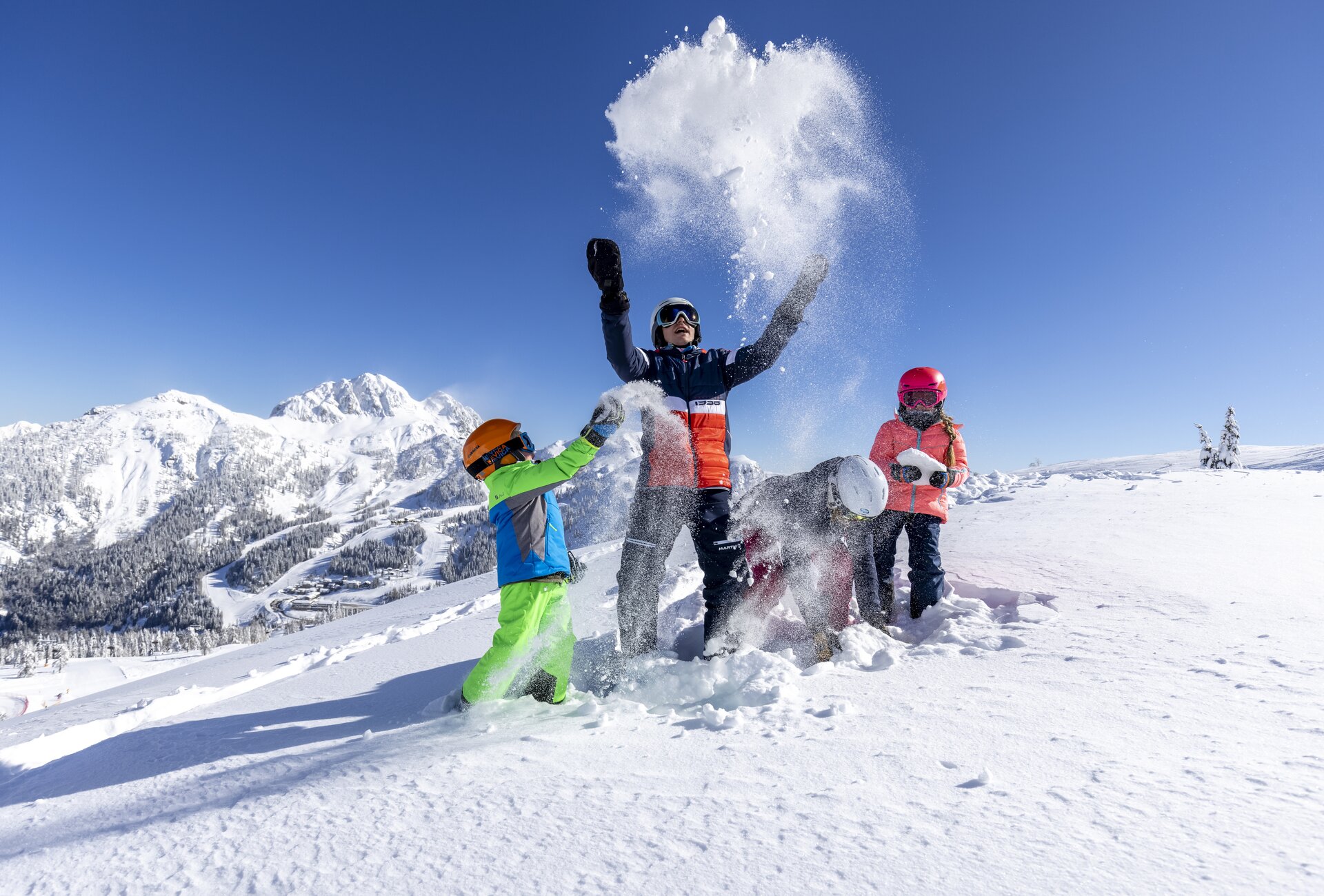 What do you want to discover?