Wunderbaumrunde Weissensee
Level of difficulty:
Easy
9.9 km

Distance

0.9 h

Duration

930 vm

Lowest elevation

1029 vm

Highest elevation

124 vm

125 vm
Wunderbaumrunde Weissensee
Auf dieser Tour finden sich zahlreiche tolle Sehenswürdigkeiten, sowie einige herrliche Platzerln, um die tollen Aussicht zu genießen.
Von dort aus radelt man entlang des Süduferweges und biegt dann bei der Weggabelung links ab. Über eine kurze Grasweg-Passage gelangt man zu "Rothn ́s Mühle". Von dort aus fährt man weiter bis zur Abzweigung "Wunderbaum", die am alten Mühlteich liegt. Über eine Schotterstraße geht die Strecke bergauf bis zur "Kaiser-Franz-Josefs-Höhe", dem höchsten Punkt der Tour (1.074 m). Dort zweigt man rechts ab und radelt der Bundesstraße entlang. Zuvor lohnt sich ein Abstecher auf den dortigen Aussichtspunkt (ca. 5 min. Gehzeit), der einen einmaligen Panoramablick auf das Weissenseetal verspricht. An der Kreuzung beim Hotel "Kreuzwirt" rechts abbiegen und der Landesstraße Richtung Weissensee folgen. Bei der "A1"-Tankstelle verlässt man die Landesstraße und biegt rechts Richtung Campingplatz ab. Der letzte Teil der Strecke führt entlang des Süduferweges zurück zum Startpunkt.
Location and how to find us
The Nassfeld-Pressegger See holiday region lies in the Austrian province of Carinthia, directly next to the Italian border.
Plan your journey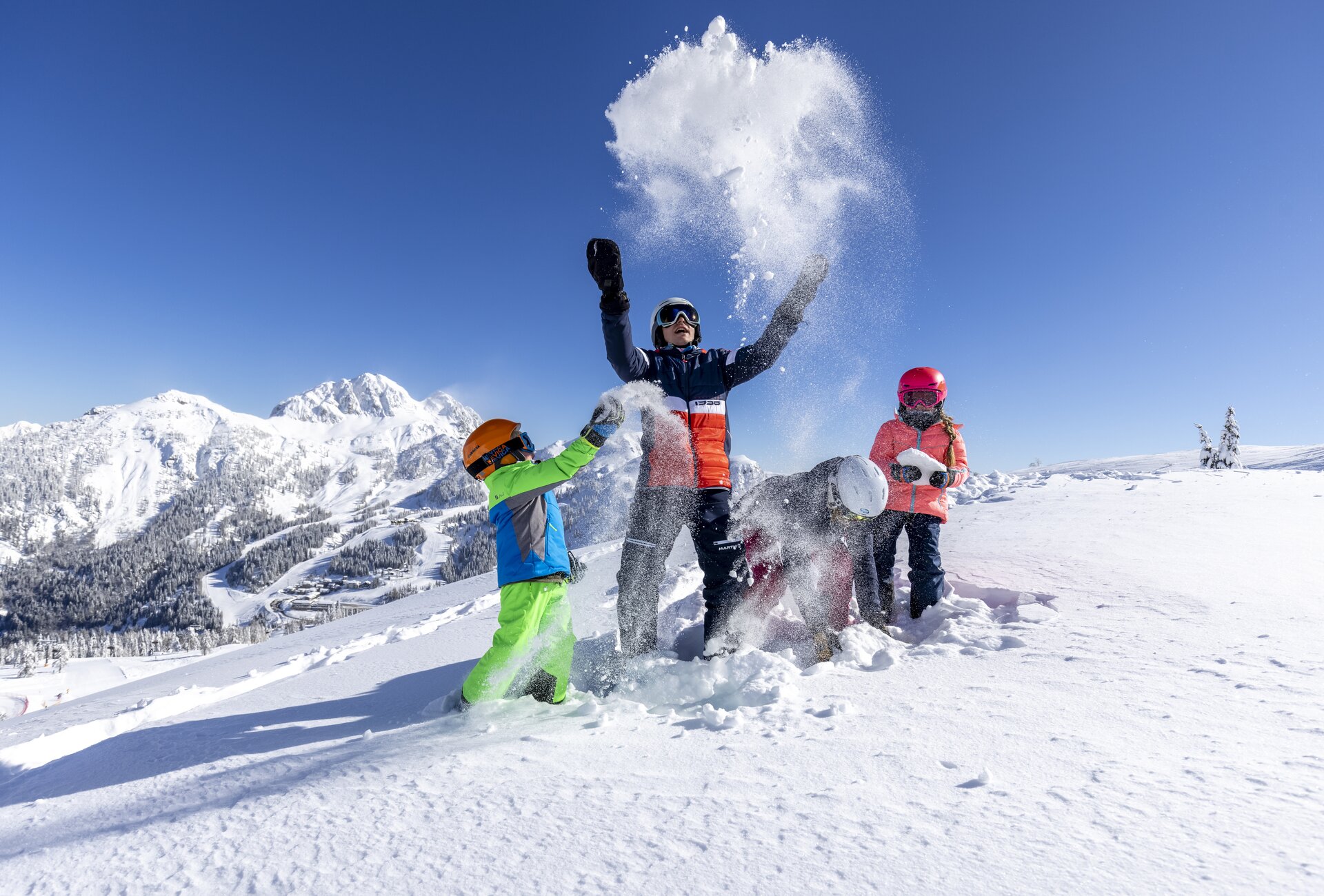 What do you want to discover?