Hotels & accommodation establishments 
Amendment regarding the relaxation of COVID19 measures – analogous reproduction.
All accommodation establishments in the Nassfeld - Pressegger See region have given serious thought to the health measures that will ensure a safe and pleasant holiday. These measures have already been tested in many establishments during the summer and are constantly adapted.
The main focus is on hygiene, cleanliness, social distancing - but also on peace and quiet, relaxation and enjoyment.
Due to the large number of varying structures at the establishments, there are many different and individual circumstances. Whether in the accommodation area, in the restaurant, at the reception, in the ski cellar or on the sun terrace - despite some necessities, your holiday will be made as pleasant and relaxed as possible in all areas.
With their "Nassfeld Buddys", some accommodation providers offer a special service. Get ready to be surprised!
For individual questions, please contact your accommodation directly.
Location and how to find us
The Nassfeld-Pressegger See holiday region lies in the Austrian province of Carinthia, directly next to the Italian border.
Plan your journey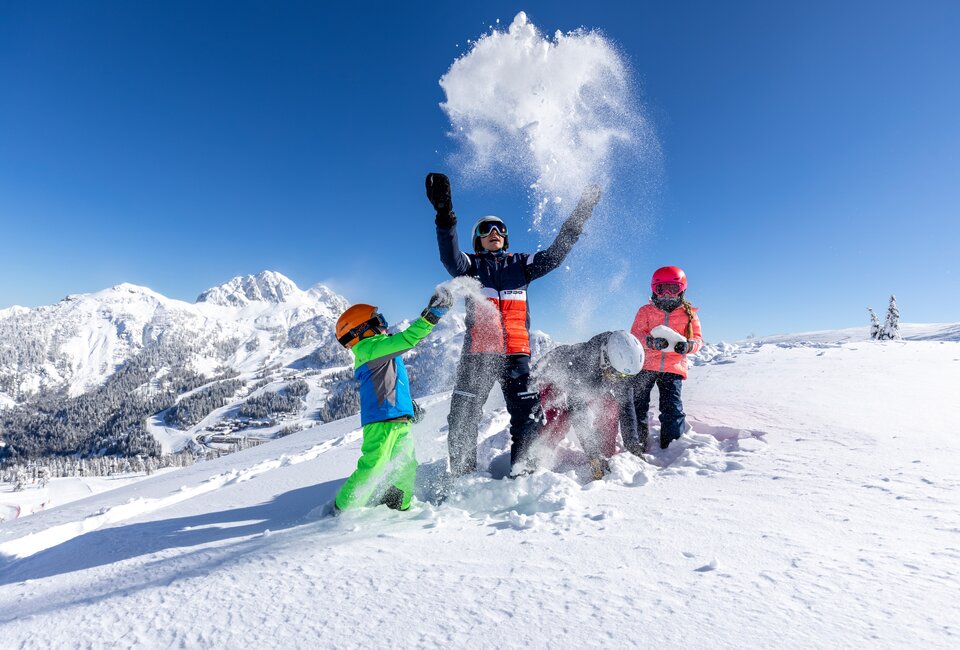 What do you want to discover?