Carnic Peace Trail
the high route through the Carnic Alps
Carnic Peace Trail
Turn off your mobile phone and let the relaxation begin! On the Carnic Peace Trail ("Karnischer Höhenweg", KHW 403) you enter a world far away from the hustle and bustle. The trail through the Carnic Alps is known as one of the most beautiful long-distance hiking trails of Europe – and that's not much of a surprise!
Hikers, climbers, geologist or nature-lovers: The 150-kilomtre hiking trail along the ridge of the Carnic Alps offers something for everyone. From Sillian in East Tyrol to Thörl-Maglern in the lower Carinthian Gailtal valley, the spectacularly beautiful high route runs along the state border between Austria and Italy.
It's the unique mixture of thrilling summit climbs, fascinating geo trails and old fortifications from WWI that makes the high route so popular. Hike along the Periadriatic suture, discover special geological features and experience the rugged dolomite and limestone rocks from up close!
The Carnic Peace Trail in a nutshell
west of Plöcken pass: interesting, high-alpine section along the highest summits of the Carnic ridge

east of Plöcken pass: slightly longer section featuring gentle mountain landscapes, mountain pastures and easy hiking mountains

stages: between 8 and 11
Hiking highlights along the Carnic Peace Trail:
Cheese dairies of the Carnic Milky Way
section between Wolayersee mountain hut and Thörl-Maglern
Austrian and Italian cheese dairies along the way
day hikes along different "constellations"
plan and book your hike on bookyourtrail

Pal Piccolo and open-air museum
historically impressive area around the Passo di Monte Croce/Plöcken pass
open-air museum on Alpine Trenches warfare at the summit of Pal Piccolo
reconstructed trenches, fortifications, gallery systems and other relics from WWI
Location and how to find us
The Nassfeld-Pressegger See holiday region lies in the Austrian province of Carinthia, directly next to the Italian border.
Plan your journey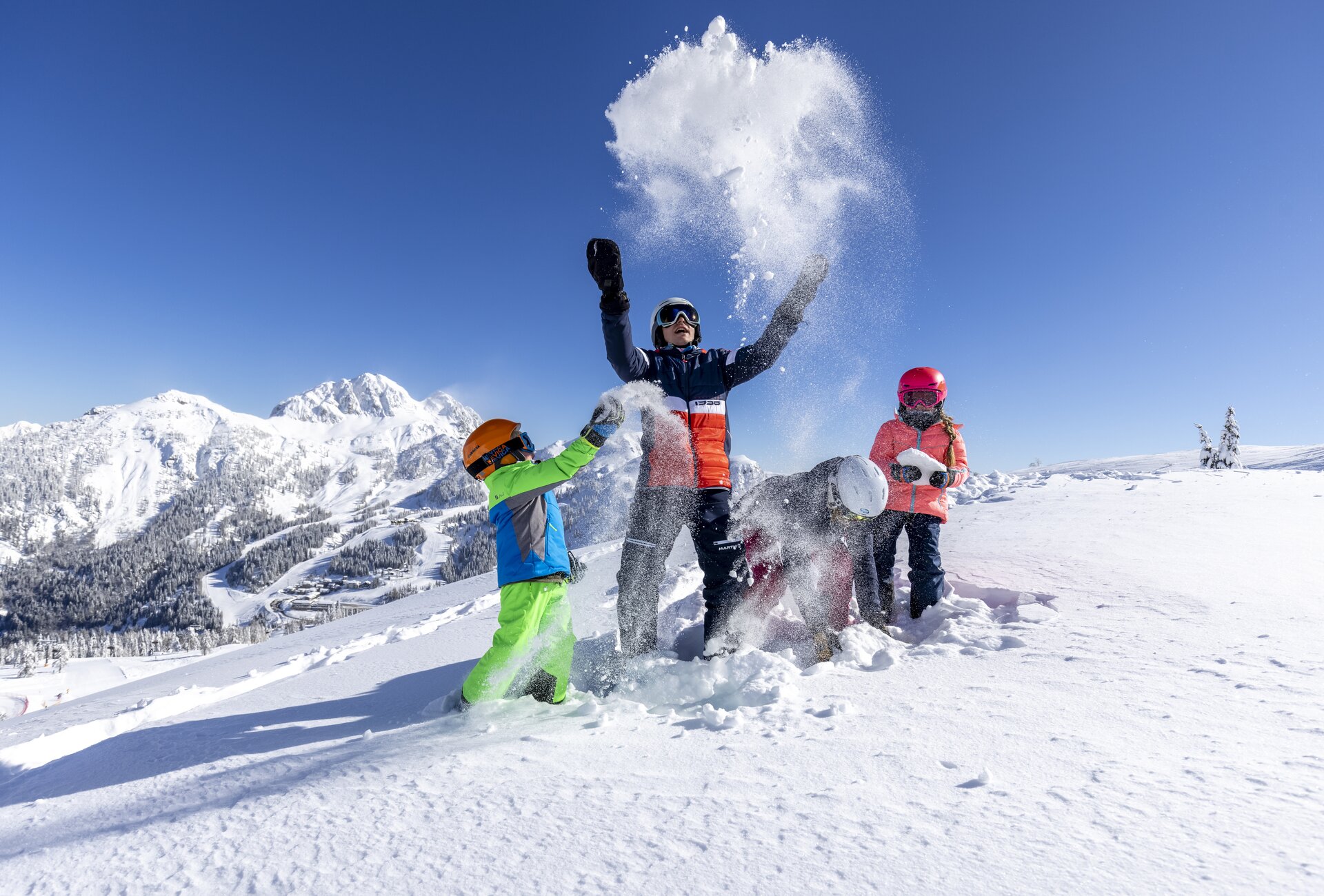 What do you want to discover?