WE LOOK OUT FOR YOU!
Your Nassfeld Buddys
Hey you!
It's us, the buddies for your winter holiday at Nassfeld. We've come to help you when your ski boots pinch or your sense of direction is not the best. In short: We Buddys are here to make your winter holiday at Nassfeld the best of your life.
when hiking
We have the full picture and know the mountain like the back of our hand. It doesn't matter if it's about insider tips in the region or if you're in a pickle and need a helping hand. We'll happily tell you a story about nature (or from our youth), answer your questions or tell you where to find the best places for the tastiest liver dumpling soup.
And if you are happy at the end of the day - so are we.
AT THE RESTAURANT AND IN YOUR ACCOMMODATION
We are real checkers when it comes to enjoying and relaxing. That's why we'll tell you about cool places to eat, cool activities to do and where you can get sunscreen if you've forgotten yours again.
And we make sure your table is clean and there's not a hair in your soup.
I'll tell you how you can safely enjoy your culinary highlight & your accommodation.
on the bike
We'll go full throttle with you. We are just as much at home on the mountains and lakes as we are on the routes and trails. This way we make sure that you don't miss any culinary delicacies, fantastic views and, above all, the right turn-off.
We make sure that you get first-hand information about the region and that you don't get left behind because of a breakdown.
Location and how to find us
The Nassfeld-Pressegger See holiday region lies in the Austrian province of Carinthia, directly next to the Italian border.
Plan your journey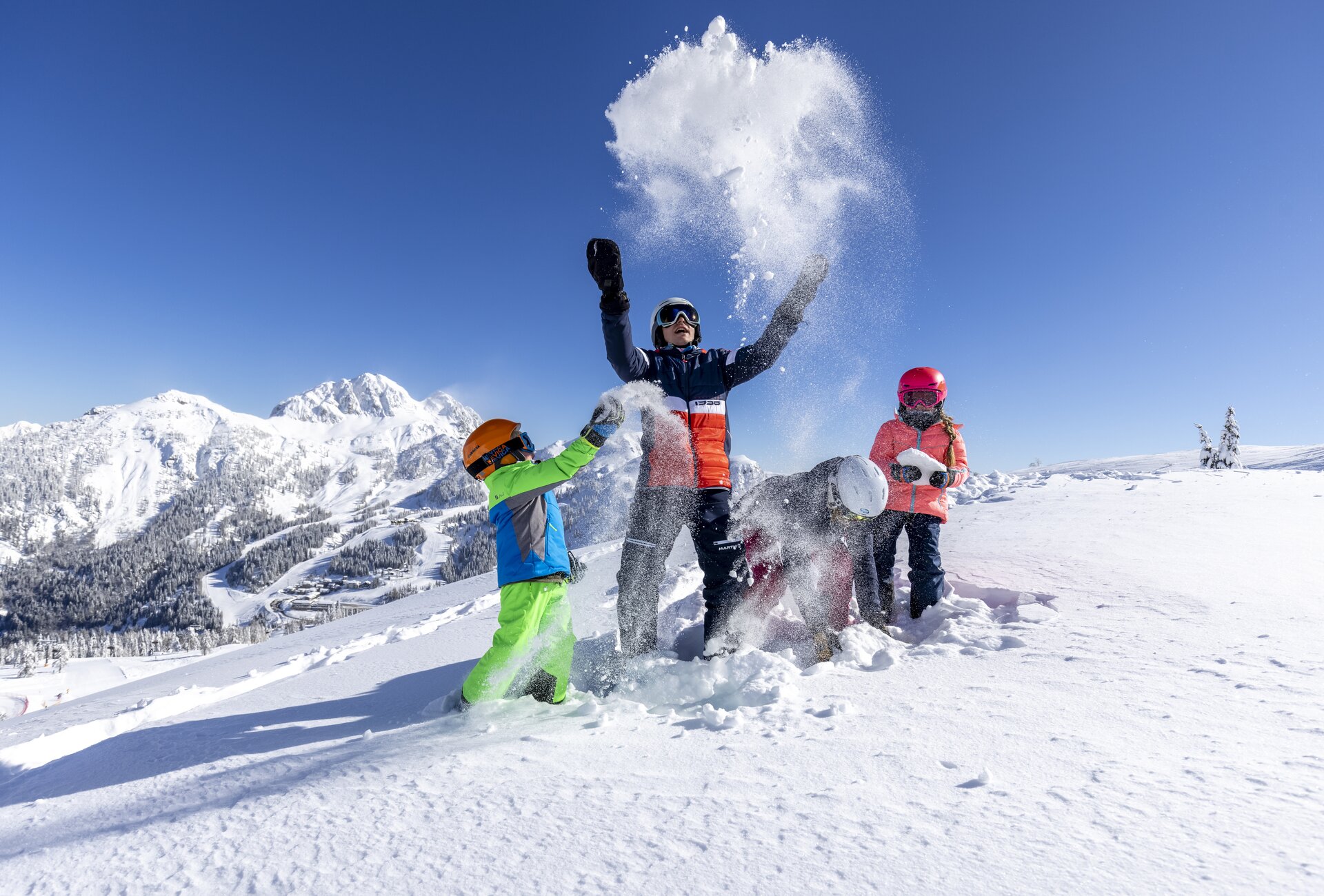 What do you want to discover?