Cellon-Stollen
Level of difficulty:
Medium
3.3 km

Distance

3 h

Duration

1345 vm

Lowest elevation

1741 vm

Highest elevation

400 vm

400 vm
Der Cellon-Stollen ist nicht nur ein Klettererlebnis sondern gleichzeitig eine interessante Reise in die Vergangenheit. Überall finden sich die Spuren der Kämpfe aus dem ersten Weltkrieg wieder. Die Schwierigkeiten liegen im leichteren Bereich (C). Es liegt eine ältere Bauart vor. Der Klettersteig ist fast durchgehend durch ein Drahtseil versichert.
Dieser Klettersteig, der auch für Familien geeignet ist, führt durch den Berg auf die Cellonschulter. Einige Felslöcher lassen das Sonnenlicht in diesem Stollen eindringen.
Ohne Stirnlampe geht aber nix! Im Stollen ist es kühl und der Fels auch feucht.
Bis auf ca. 10 Meter ist der Stollen mit Stahlseil und mehrere Trittbügel eingerichtet.
A first glimpse
Some impressions of the tour
Am Plöckenpass Richtung Kärnten bis zum Beginn des Wanderweges 427-4 gehen. Den Hinweisschildern folgen und in einen lichten Wald aufsteigen. Bei der ersten Weggabelung geht es links zum Einstieg in den Klettersteig Oberst-Gressel-Gedenkweg, man geht jedoch rechts. An der zweiten Weggabelung erreicht man den Stolleneingang. Im Stollen befinden sich Drahtseile und Trittstifte.
Anschließend gibt es zwei weiterführende Möglichkeiten um auf den Cellon Gipfel zu kommen. Auf der Cellonschulter nach rechts zum Einstieg queren.
Weg ohne Grenzen - Senza Confini
weitere Informationen finden Sie hier.
Steinberger-Weg
Der Steinberger-Weg führt durch bzw. neben der markanten Ostschlucht auf den Cellon. Der Klettersteig ist fast durchgehend durch ein Drahtseil versichert.
Weitere Informationen finden Sie hier.
Abstieg:
Den Abstieg am Besten über die italienische Seite (Normalweg) bewältigen. Gehzeit ca. zwei Stunden.
Location and how to find us
The Nassfeld-Pressegger See holiday region lies in the Austrian province of Carinthia, directly next to the Italian border.
Plan your journey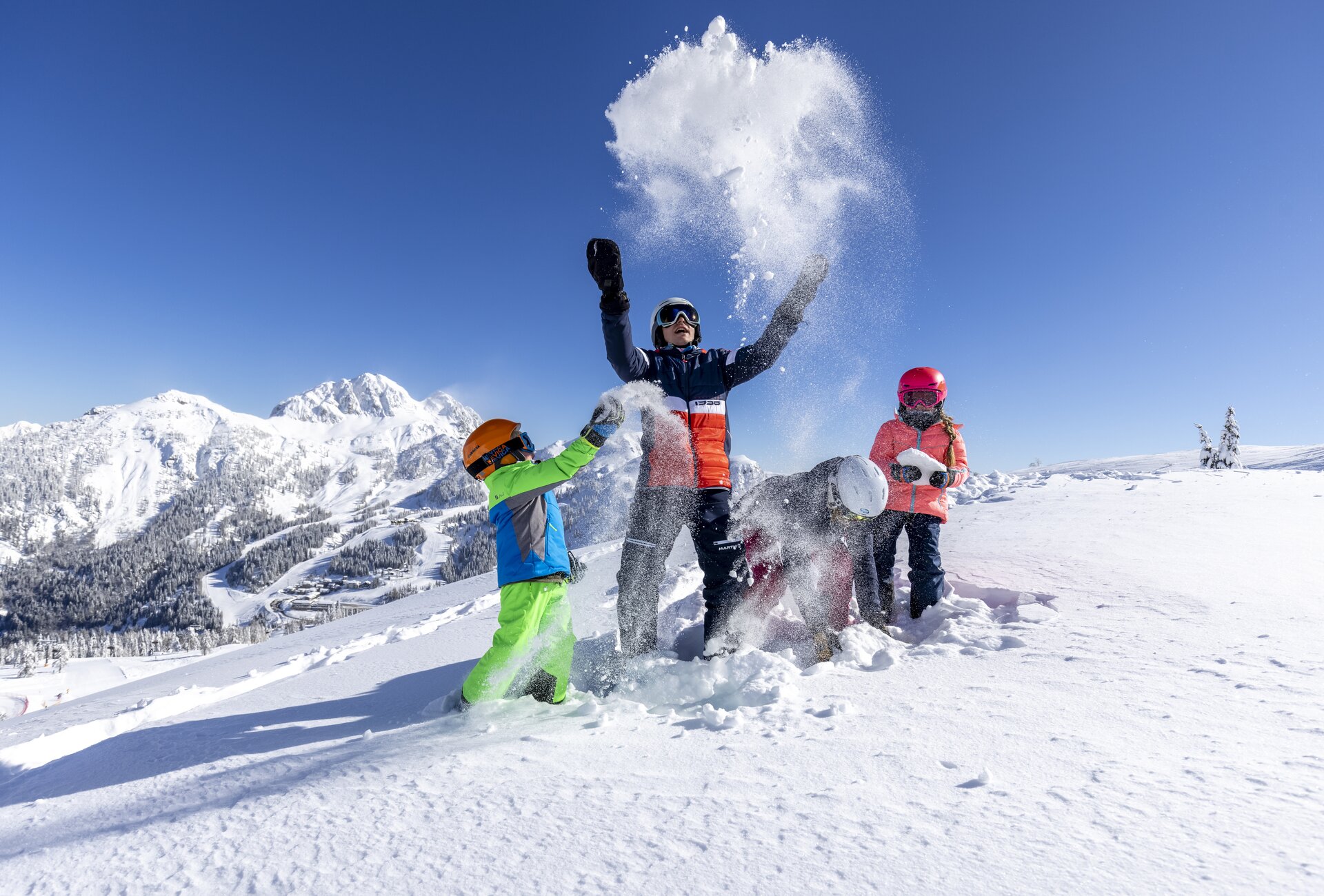 What do you want to discover?