Directly at the slope
Austria's fastest ski service
Having an espresso while your skis are being prepared for the next run? At Nassfeld ski resort, that's all the time you need. After all, Austria's fastest ski and board service directly at the slope gets your equipment ready for the slopes in only ten minutes.
At Kofelplatz Madritsche near the mountain station of Millennium-Express, the expert team of the Kofelcenter gets your ski equipment back in shape. You don't want to tackle the slopes with skis or a snowboard that are not in top condition? Thanks to the speed experts of Nassfeld ski resort, you don't have to! In less than ten minutes, they will get your equipment back in shape – at great prices!
Super fast service at Nassfeld ski resort – your advantages:
directly at the slope, every day from 09:00 to 16:00
ready in less than 10 min
perfect preparation with state-of-the-art machinery
optimum safety and grip on the slopes
no need to prepare your skis at home
maximum skiing pleasure thanks to perfectly prepared skis/boards
excellent condition for skiing due to perfectly polished edges
Ready for the slopes – for little money
Prices for ski and board service
Your "Nice Surprise" at Nassfeld ski resort
Free express ski service at season start
It's the small surprises that make a ski day at Nassfeld ski resort so special. One of them is the free express ski service at season start!
From 7 to 23 December 2023, guests who stay at a "PREMIUM Partner" or are in possession of a full-price day ticket get a ski express service for free! A perfect deal, right?
Other ski service facilities
Even more service for your skis
You're not skiing near the Madritsche today? Don't worry, you can also find great ski service offers at:
Sport Sölle
The qualified experts at the central workshop in Tröpolach offer great service and reliable quality.
INTERSPORT Alpensport
Whether it's edge grinding or racing service: The pros of INTERSPORT Alpensport know exactly what your equipment needs.
Location and how to find us
The Nassfeld-Pressegger See holiday region lies in the Austrian province of Carinthia, directly next to the Italian border.
Plan your journey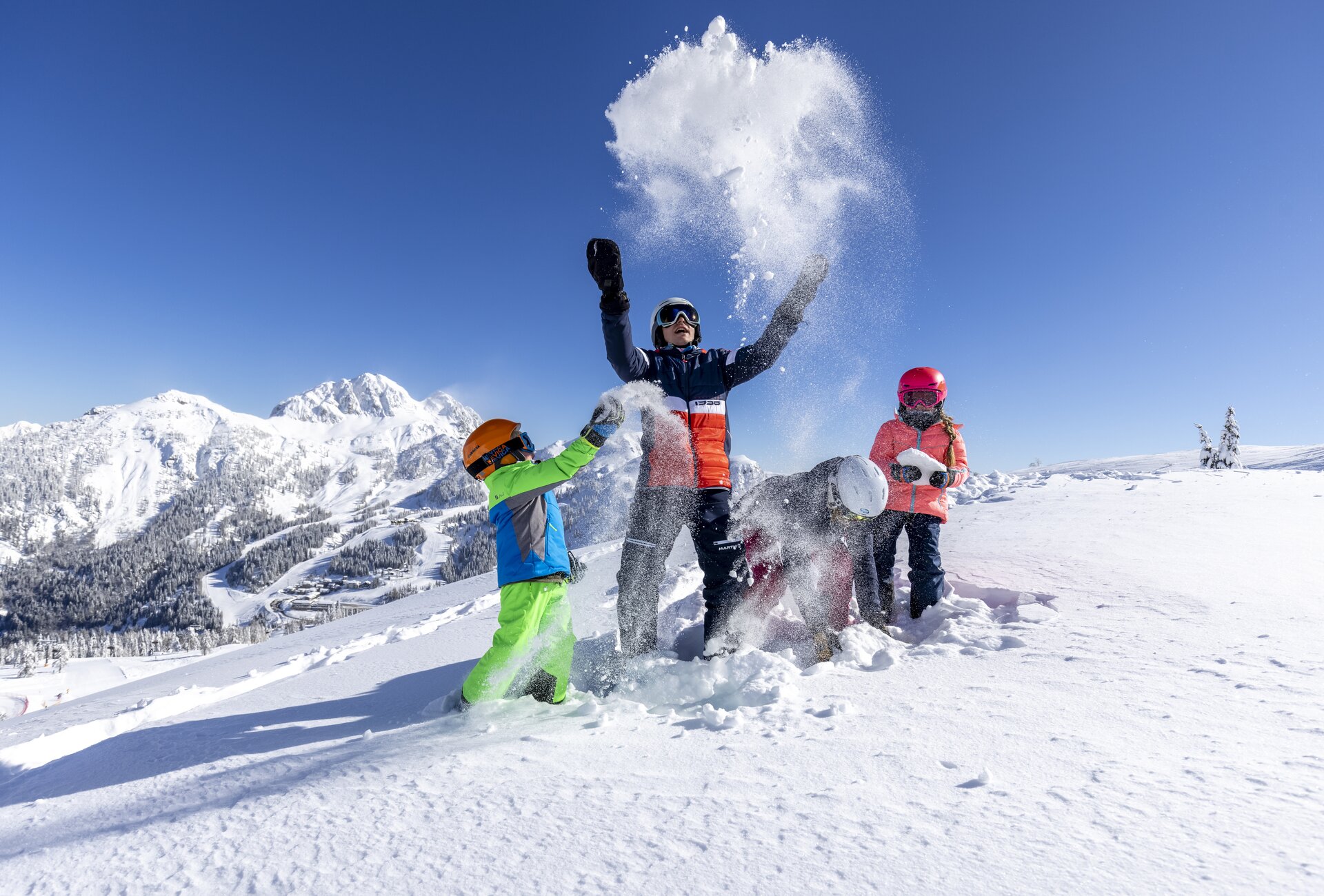 What do you want to discover?