Eiskristallloipe/Kunstschneeloipe
Level of difficulty:
Medium
5 km

Distance

1.3 h

Duration

930 vm

Lowest elevation

977 vm

Highest elevation

114 vm

112 vm
Eiskristallloipe/Kunstschneeloipe
Die ideale Schleife für den Hobbyläufer/-in, egal ob im klassischen oder Skating-Laufstil, die alle Schwierigkeiten beinhaltet.
A first glimpse
Some impressions of the tour
Vom Loipenzentrum aus ca. 1 km Richtung Westen. Dann die Abzweigung Richtung Süden den Anstieg hoch bis zum südlichen Waldweg. Weiter Richtung Osten den Weg bis zur Abfahrt zu den Schattseitenwiesen. Vor der Abfahrt ins Ziel noch den knackigen Anstieg hinauf bis zum Beginn des Mittagsgrabens.
Location and how to find us
The Nassfeld-Pressegger See holiday region lies in the Austrian province of Carinthia, directly next to the Italian border.
Plan your journey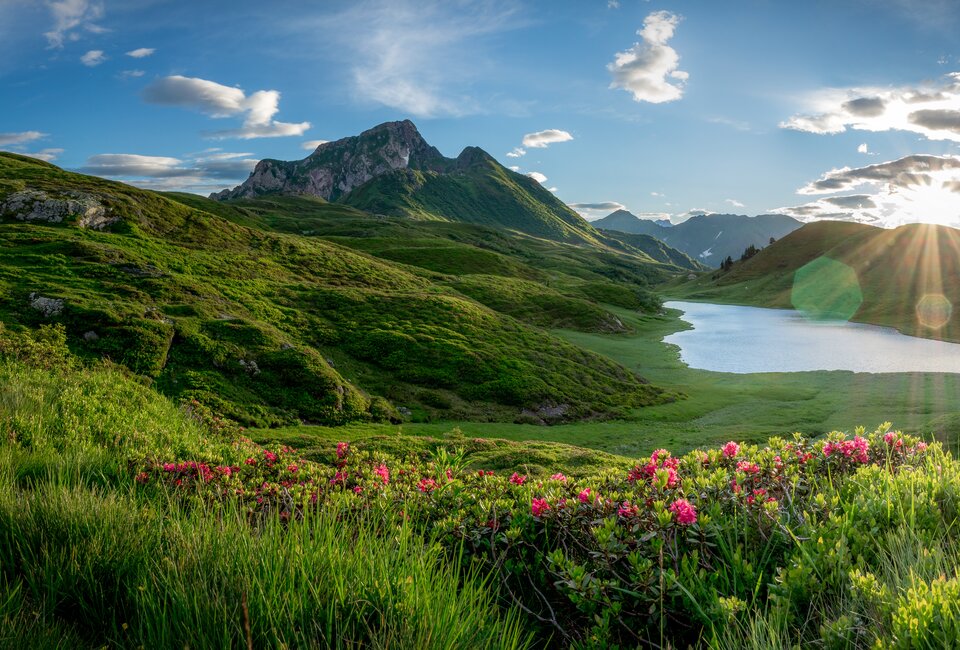 What do you want to discover?