Approach from Nölbling to the Zollnersee Hütte (Nölblinggraben)
Level of difficulty:
Medium
6.8 km

Distance

3.5 h

Duration

654 vm

Lowest elevation

1750 vm

Highest elevation

1177 vm

93 vm
Approach from Nölbling to the Zollnersee Hütte (Nölblinggraben)
The path through the Nölblinggraben is not particularly difficult but is slippery in places and requires surefootedness. Orientation is never difficult, due to the geological features you can usually only go forwards or backwards anyway. A magnificent view and good food await you at the Zollnerseehütte. Equipped with these ingredients, the approach guarantees a well-rounded hiking experience.
A first glimpse
Some impressions of the tour
From the bus stop in Nölbling (654m), follow the road eastwards to Unternölbling, past the inn and follow the signs towards the waterfall and Grabensteig trail. At the edge of the village, walk into the forest and follow the path parallel to the watercourse through the Nölblinggraben. As the name suggests, the Pioniersrast invites you to take a break. From there, the view of the roaring Nölblingbach stream is particularly good. At the fork in the path at the end of the ditch, turn left and follow the serpentines uphill. The path meets a forest road which you follow to the right to the Zollnersee Hütte (1750m).
Location and how to find us
The Nassfeld-Pressegger See holiday region lies in the Austrian province of Carinthia, directly next to the Italian border.
Plan your journey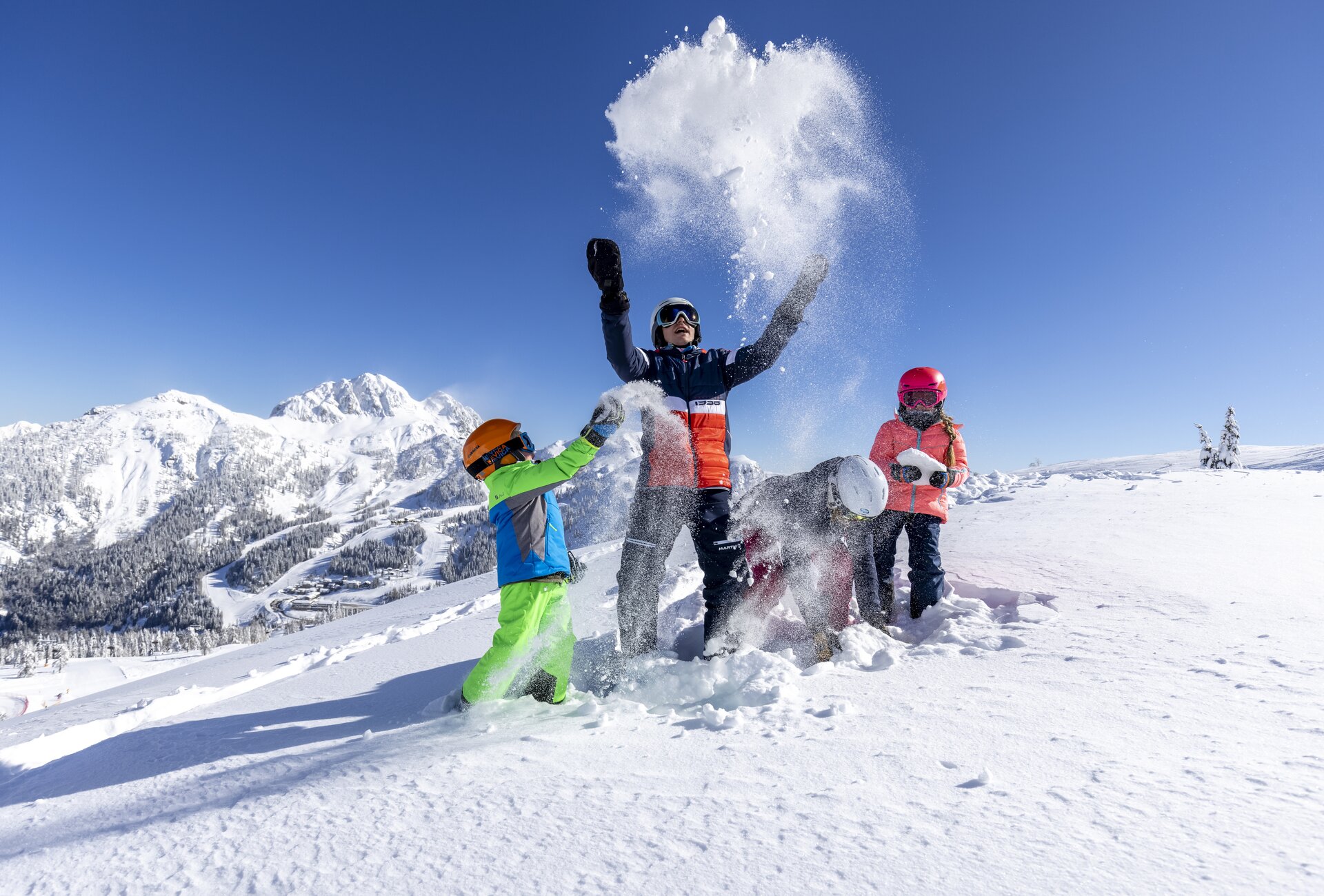 What do you want to discover?