Cellon - Weg ohne Grenzen (Senza Confini)
Level of difficulty:
Difficult
5.2 km

Distance

5.5 h

Duration

1345 vm

Lowest elevation

2225 vm

Highest elevation

800 vm

800 vm
tour.wysiwyg.pretitle
Cellon - Weg ohne Grenzen (Senza Confini)
Wer sich nicht nur für ausgesetzte und kraftraubende Klettersteige interessiert, sondern auch etwas für Geschichte übrig hat, ist bei diesem Klettersteig genau richtig. Der Steig bietet schöne anspruchsvolle, abwechslungsreiche Einzelstellen mit hervorragender Absicherung. Er ist einer der besten Klettersteige in Kärnten.
Dieser Klettersteig erfordert ein hohes Maß an Ausdauer. Ein langer Auf – wie auch Abstieg erwartet einen. Bei hohen Temperaturen sehr heißen Sommertagen nicht an Flüssigkeit sparen!
A first glimpse
Some impressions of the tour
Location and how to find us
The Nassfeld-Pressegger See holiday region lies in the Austrian province of Carinthia, directly next to the Italian border.
Plan your journey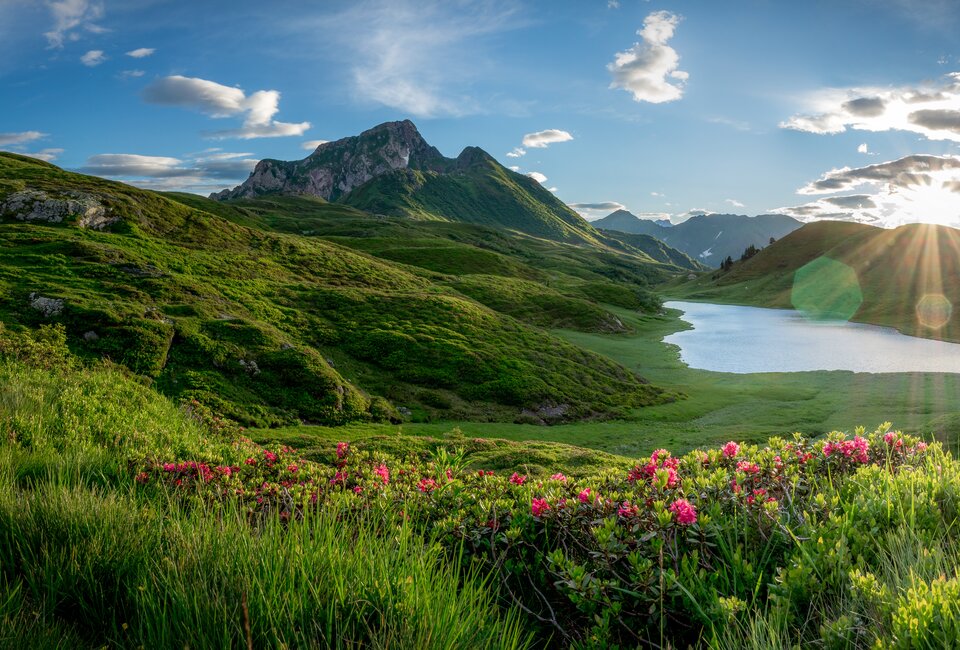 What do you want to discover?