Gailtal Radweg R3 von Kötschach nach Villach
Level of difficulty:
Easy
96.3 km

Distance

6 h

Duration

486 vm

Lowest elevation

700 vm

Highest elevation

90 vm

290 vm
Gailtal Radweg R3 von Kötschach nach Villach
In southwest Carinthia, families with a preference for cycling will find the Gailtal Cycle Route "R3". This approx. 90 km long cycle tour runs parallel to the Italian border and is clearly marked with green signs and white road markings. Children and parents ride along the Gail, cycle through small villages and past old farms. The wildly romantic Gailtal cycle path is impressive, with the surrounding mountain world of the Carnic and Gailtal Alps.
The cycling families start the cycle tour in Kötschach-Mauthen, continue via Hermagor and the Pressegger lake to Vorderberg and Nötsch to Villach. The idyllic cycle path leads mostly slightly downhill and is therefore already manageable for younger children. Mostly you cycle on traffic-free, asphalt paths.
There are numerous inns along the way which serve local specialities. On the way, interesting destinations invite you to explore, from the idyllic Garnitzenklamm gorge to the informative local history museum in Möderndorf Castle and the exciting amusement park on Lake Pressegger See.
Tip: Attractively designed rest areas at particularly beautiful places invite you to stay
A first glimpse
Some impressions of the tour
Location and how to find us
The Nassfeld-Pressegger See holiday region lies in the Austrian province of Carinthia, directly next to the Italian border.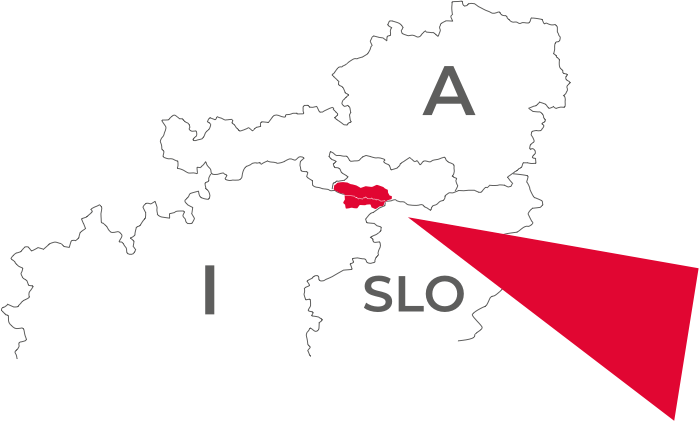 Plan your journey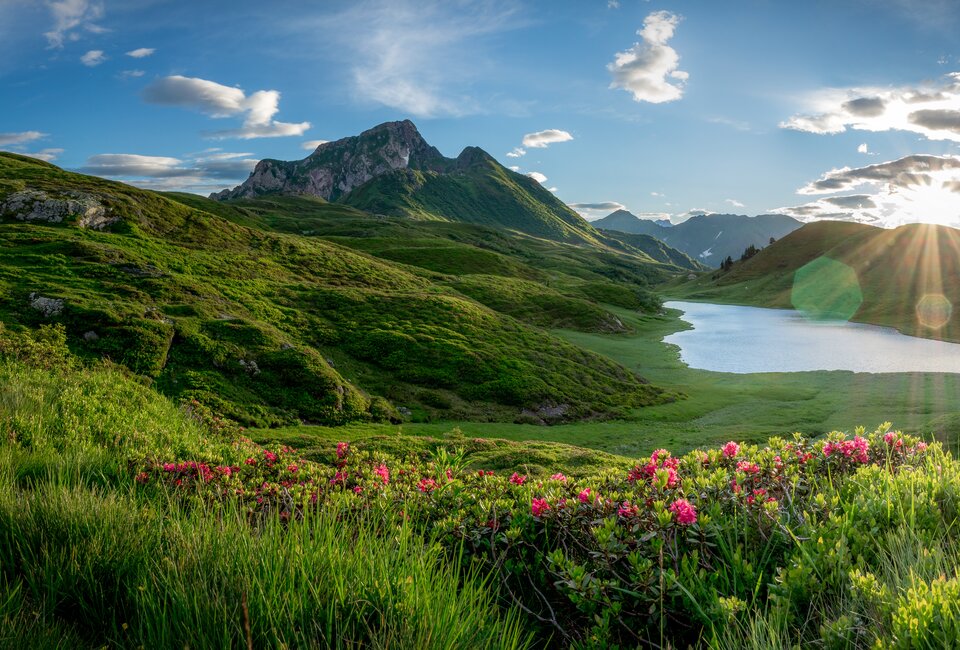 What do you want to discover?