Nature Trail & Aqua Adventure Trail Rattendorf
Level of difficulty:
Easy
4.3 km

Distance

1.8 h

Duration

596 vm

Lowest elevation

649 vm

Highest elevation

91 vm

91 vm
Nature Trail & Aqua Adventure Trail Rattendorf
The nature trail
The nature trail should encourage visitors to take a closer look at the region's cultural landscape, especially in its context as a diverse habitat for a large number of animals and plants. Educational boards should therefore provide information about nature and the environment in a descriptive way, and they should educate about processes, life situations and life possibilities in nature. The purpose of the nature trail Rattendorf is to impart and expand knowledge for young and old, to connect with the experience of nature, as well as to recreate and strengthen environmental awareness.
The water adventure trail
On the one hand, the visitor will be shown the dangers caused by the flood and the flood protection measures implemented for this reason. On the other hand, the existing habitats in the area of Rattendorf and the beneficial use of the water are explained on the basis of seven panels and countless signs. The adventure trail is supplemented by several branch paths leading to the Gail, to a barrier of the torrent and avalanche control at the Doberbach and to a fish farm, among others.
A first glimpse
Some impressions of the tour
The nature trail
The nature trail is intended as an inspiration to discover the region's cultural landscape in even more detail, especially the habitats of the many different animals and plants in this area. The information displays provide illustrative presentations about nature and environment and serve as educational material about nature's processes, situations and capabilities. The aim of the nature trail Rattendorf is, to increase awareness for the environment as well as to convey and expand the knowledge of all visitors, whilst they enjoy nature and relaxation.
The aqua adventure trail
Hazards caused by floods and the measures taken to protect from floods are also strikingly illustrated. Furthermore, existing habitats and the effective usage of water in the village of Rattendorf is explained on seven lectern displays and many information boards. The adventure trail is complemented by several cul-de-sacs, which lead to the river Gail, to the torrent and avalanche barriers at the Doberbach stream and the fish farm, for example.
Location and how to find us
The Nassfeld-Pressegger See holiday region lies in the Austrian province of Carinthia, directly next to the Italian border.
Plan your journey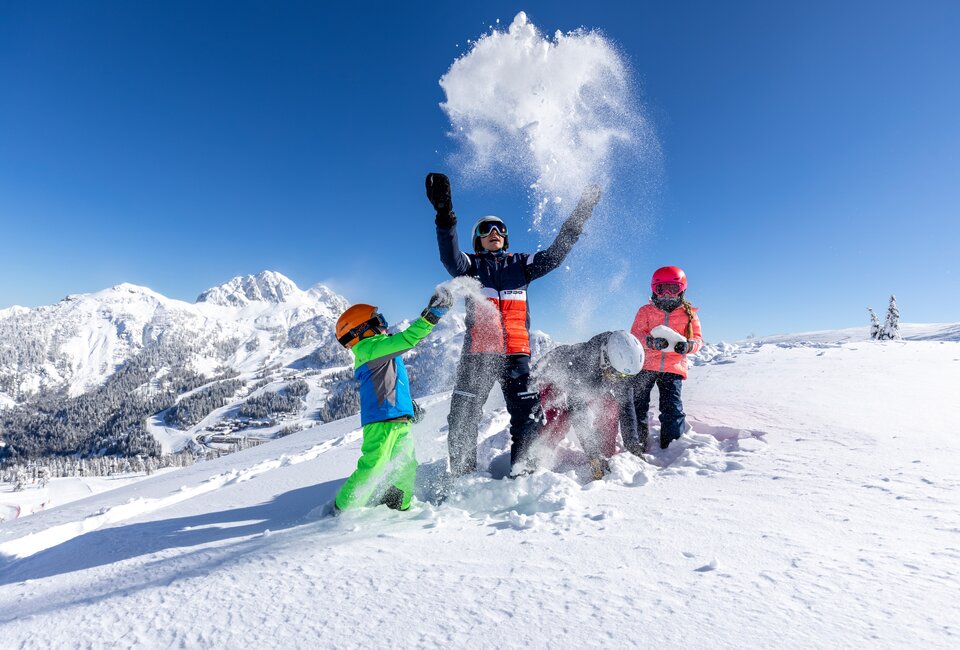 What do you want to discover?