"Um die Kreuzen"
Level of difficulty:
Medium
15 km

Distance

5.2 h

Duration

1220 vm

Lowest elevation

2012 vm

Highest elevation

792 vm

792 vm
Bergwandertour mit atemberaubenden Panoramablicken in die umliegende Bergwelt
Mit dem Auto fahren wir ins Niedergailertal. (Schlüssel für den Schranken gibts beim Gailerhof "Die Kuhle Einkehr".
Anschließend Aufstieg zur Kreuthnerhütte (1457m, ca. 3/4 Stunde), weiter bis zum Talschluss, ehe man auf Lahnerjoch (1998m) aufsteigt. Weiter entlang des Karnischen Höhenweges bis zum Giramondopass und anschließend Abstieg ins Niedergailertal zum Ausganspunkt.
Location and how to find us
The Nassfeld-Pressegger See holiday region lies in the Austrian province of Carinthia, directly next to the Italian border.
Plan your journey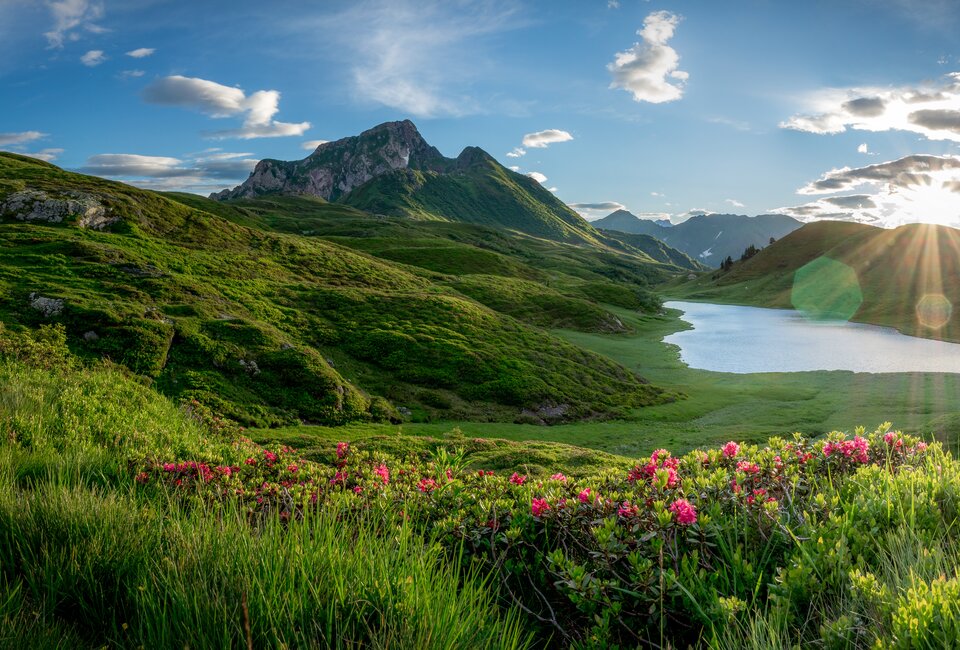 What do you want to discover?