W1 Weissbriach - Alte Kreuzbergstraße
Level of difficulty:
Medium
7.6 km

Distance

1.3 h

Duration

795 vm

Lowest elevation

1086 vm

Highest elevation

292 vm

155 vm
W1 Weissbriach - Alte Kreuzbergstraße
The challenging mountain bike tour leads from Weißbriach via the old Kreuzberg road up to the Kreuzberg. From there you can follow a stretch further on to the Weißenseehaus in Techendorf.
From the municipal office in Weißbriach - parking possibility - we first drive along the B87 Weißensee Bundesstraße towards Kreuzberg. After the place-name sign we turn right after 200 m onto the "Alte Kreuzbergstraße". The cart or gravel path is uphill past the "Mossmüller" to the Kreuzberg pass. Now you can either follow the route back to Weißbriach or you can take the B87 Weißensee Bundesstraße back to Weißbriach.
Another possibility would be to continue the journey to Techendorf am Weißensee.
Location and how to find us
The Nassfeld-Pressegger See holiday region lies in the Austrian province of Carinthia, directly next to the Italian border.
Plan your journey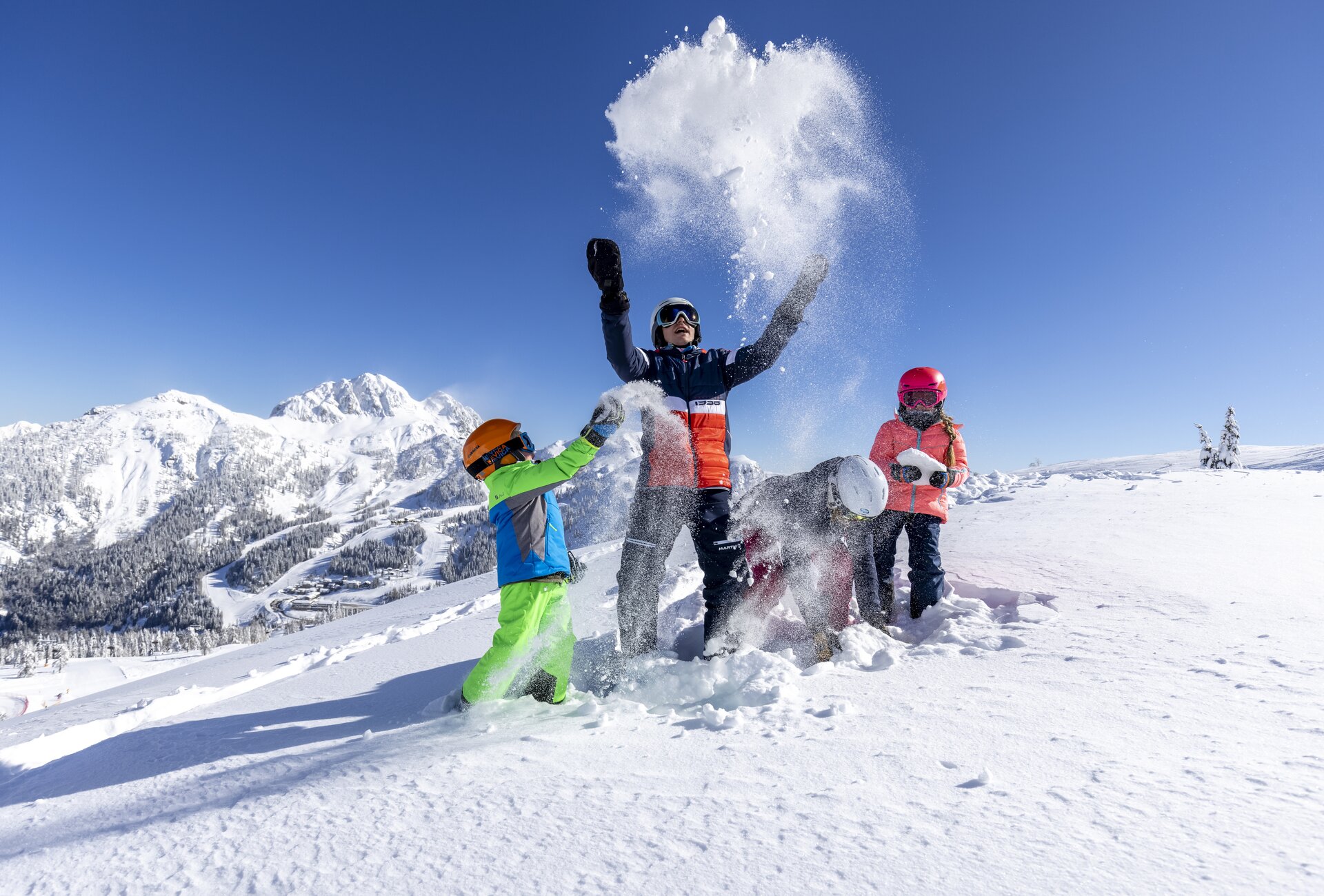 What do you want to discover?